Safemoon Doesn't have better pros than Bitrise. The last time Safemoon hit an all-time high price was on 20-21st April 2021. Then Safemoon investors experienced a price hike around mid-May but never broke the previous peak. Then Safemoon coin price had marginal rises and drops from May to October when the coin experienced another explosion by the end of October. Since then, the value of Safemoon has been dropping at a fast rate till the time of writing.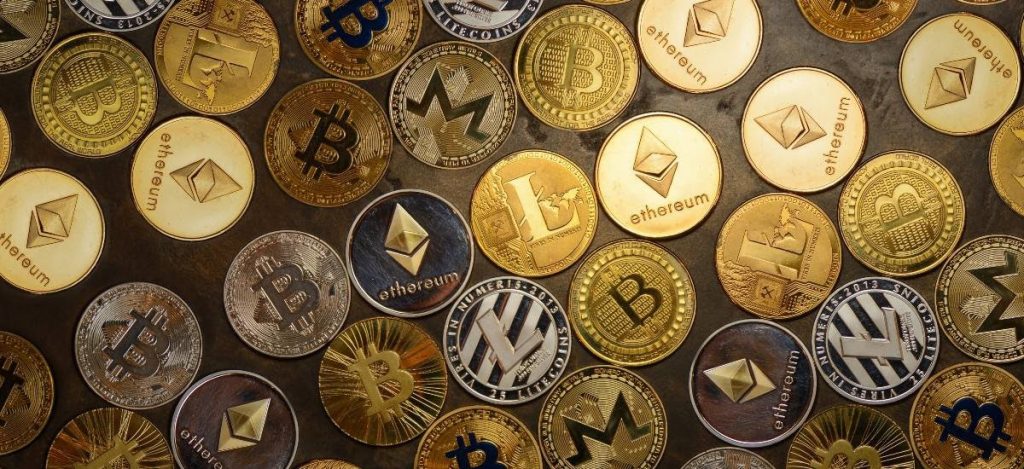 Crypto experts have been analyzing Safemoon behaviors, and most agree that competition plays a critical role in diminishing Safemoon value. There are new and more promising crypto coins that are giving Safemoon tough competition. They have more pros than Safemoon, which is creating less interest in the Safemoon coin.
A look at the charts show that since the start of November, Safemoon coin prices have been dropping. But that has been the case for most months, from May to October. But what is important to note is that Safemoon price fall does not reflect the state of the crypto market. This is because in the same periods, there have been coins that have experienced a bullish explosion.
Shiba Inu and Bitrise coin, just to mention a few, are some of the crypto coins that have recorded impressive growth. Experts believe that Safemoon is being edged out by competition. Crypto coins like Bitrise have already earned the name 'next Safemoon.' There are many pros these coins have over Safemoon that makes competition tougher for Safemoon.
A look at the tokenomics of competing coins, like Bitrise crypto coin, shows a poorly performing Safemoon. Safemoon members are joining Bitrise in thousands because of the appealing tokenomics. In fact, weeks ago, there was news of Safemoon whales joining the Bitrise coin.
Whereas Safemoon is a hyper-deflationary token same as Bitrise, the latter has an automated token buying and burning process. Safemoon burns manually and does not offer clarity on how much is burned. Therefore, transparency in the regulation of Safemoon token liquidity is less in Safemoon network than in competing coins. That's one of the reasons users may find Safemoon less attractive.
Although Safemoon token holders earn reflections, coins like Bitrise have a better system than Safemoon for distributing reflection to all token holders. It is automated and done every 60 minutes, unlike Safemoon, where the process takes time.
Safemoon is also getting tough competition when it comes to products. Compared to some of the platforms, such as Bitrise, Safemoon is falling short of products. A comparison against Bitrise shows Safemoon has few products in its ecosystem. For example, Bitrise is developing the IBitrise blockchain, but the Safemoon team has no such product. So Safemoon users who are looking forward to staking tokens will have lesser revenue generated on the Safemoon ecosystem.
In addition to the products' range, the quality of products is another issue. Some of Safemoon products have proven inferior to the competition. A comparison between Safemoon Wallet and the already launched Bitrise dApp shows the latter has better features and functionalities. There are many other products from Safemoon competing crypto projects that have been found superior. This means Safemoon products might not be competitive in the future.
Safemoon competitiveness in the market is weakening due to tough competition. Safemoon community members are joining competitors, like Bitrise, which indicates the availability of a better Safemoon option.
It is believed that unless the team makes fundamental changes to Safemoon, it cannot compete with Bitrise, Shiba Inu, and others. With the current situation where community members are joining rival coins in thousands, Safemoon will likely experience a further price drop.
Media Contact
John K
Email: [email protected]
Website: https://www.bitrisetoken.com
Telegram: https://t.me/bitrisetoken