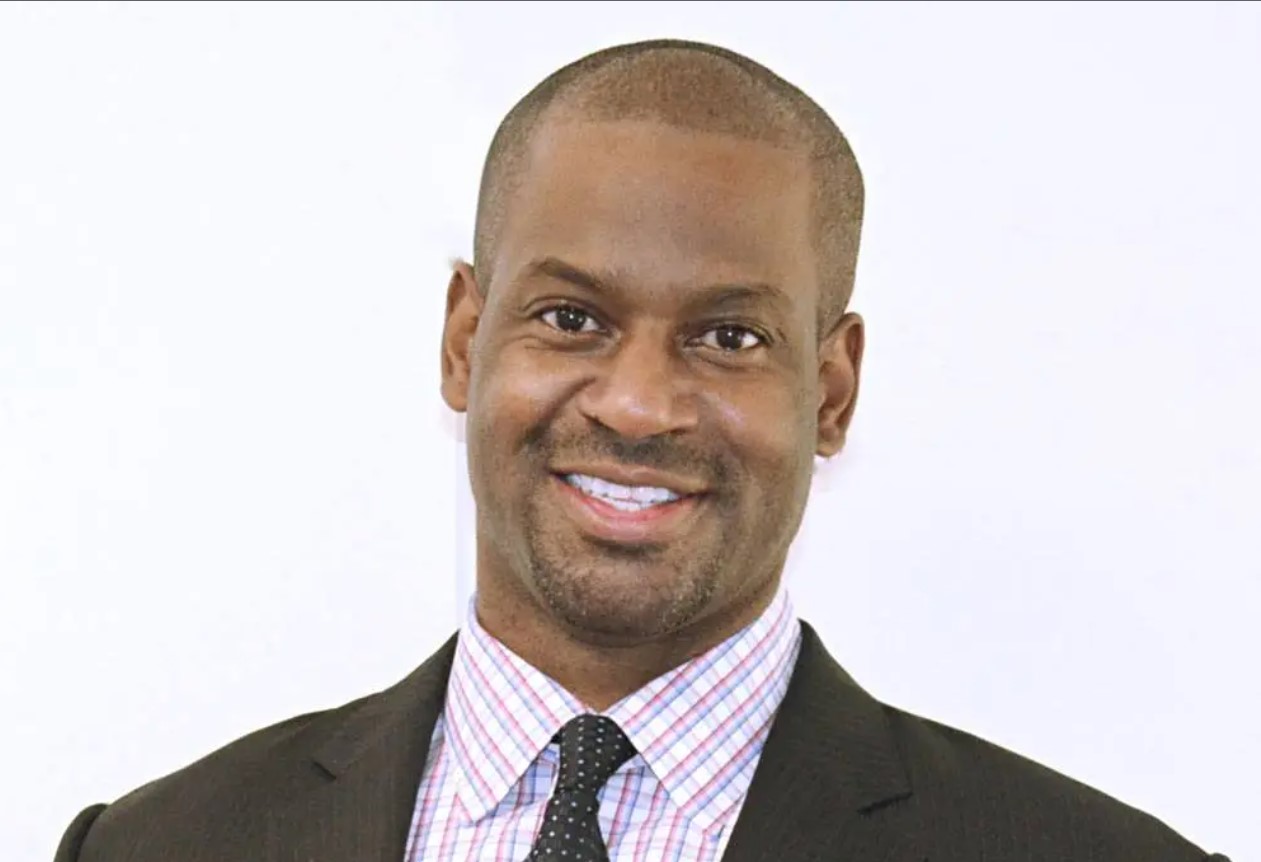 Towson, Maryland, 13th August 2022, ZEXPRWIRE, Continental Clinical Solutions CEO and founder Saleh Stevens was recently featured in an interview by Influential People Magazine.
Saleh Stevens established Continental Clinical Solutions in 2012 with a mission to diversify and promote equality in the clinical research aspects of medical science. Based in Towson, Maryland, the company has worked on groundbreaking research initiatives and educational programs aimed at improving health equity.
In his interview with Influential People Magazine, Stevens discussed his motivations for starting Continental Clinical Solutions, as well as the challenges and triumphs he's experienced throughout his career. "I wanted to create a company that would make a difference in the lives of people," Stevens said. "I also wanted to create opportunities for people from all walks of life to get involved in clinical research and have a voice in the decisions that are made about their health.
Saleh shared about his work with the company and its mission. "We want to make a difference in the way that clinical research is conducted and make it more inclusive for everyone," Saleh said.
When asked about his career journey, Saleh said, "I have always been interested in science and medicine. I decided to pursue a career in clinical research because I believe that it is a field with a lot of potential to help people."
For over 9 years, he has been working tirelessly to provide educational resources and conducting clinical studies with the goal of improving healthcare for all. When the pandemic began, Saleh and his team did not hesitate to step up and offer their help. They have been working on research studies for COVID-19 treatments since the beginning of the pandemic. "We want to be able to help in any way we can. We are very grateful for the opportunity to be able to contribute to the fight against this disease," he said.
Through the years, Continental's contributions to medical research have been significant, and Saleh shows no signs of slowing down. In the past, they have also received numerous accolades, including SmartCEO's Future 50 Awards.
Despite this, Saleh said that challenges will always be present, and the key is to never give up. "There will always be obstacles, but if you are passionate about what you do and have a strong team behind you, you will be able to overcome them," he said.
Saleh Stevens is certainly a strong advocate for diversity and inclusion in the field of clinical research. He believes that everyone should have an opportunity to participate in medical studies, regardless of their background or identity. "I want to make sure that people from all walks of life have access to the latest treatments and advancements in medicine," he said. "I believe that clinical research should be inclusive of everyone."
Saleh's work is inspiring and his dedication to improving healthcare is commendable. Through his company, he is making a positive impact on the lives of many people. When asked about his future plans, he said, "I am very passionate about what I do, and I want to continue working hard to make a difference. I am always looking for new ways to grow and learn so that I can continue to help people."
As a leading voice in the clinical research industry, he is committed to making a difference in the world of medicine. His experience and advice are invaluable resources for any entrepreneur looking to make a difference in their industry.
"We only got one shot at this life, so we might as well make the most of it and try to help others along the way," he said.
To read the full interview, please visit https://influentialpeoplemagazine.com/saleh-stevens-of-continental-clinical-solutions-discusses-diversity-and-healthier-communities/.
The Post Saleh Stevens of Continental Clinical Solutions Featured by Influential People Magazine appeared first on Zex PR Wire