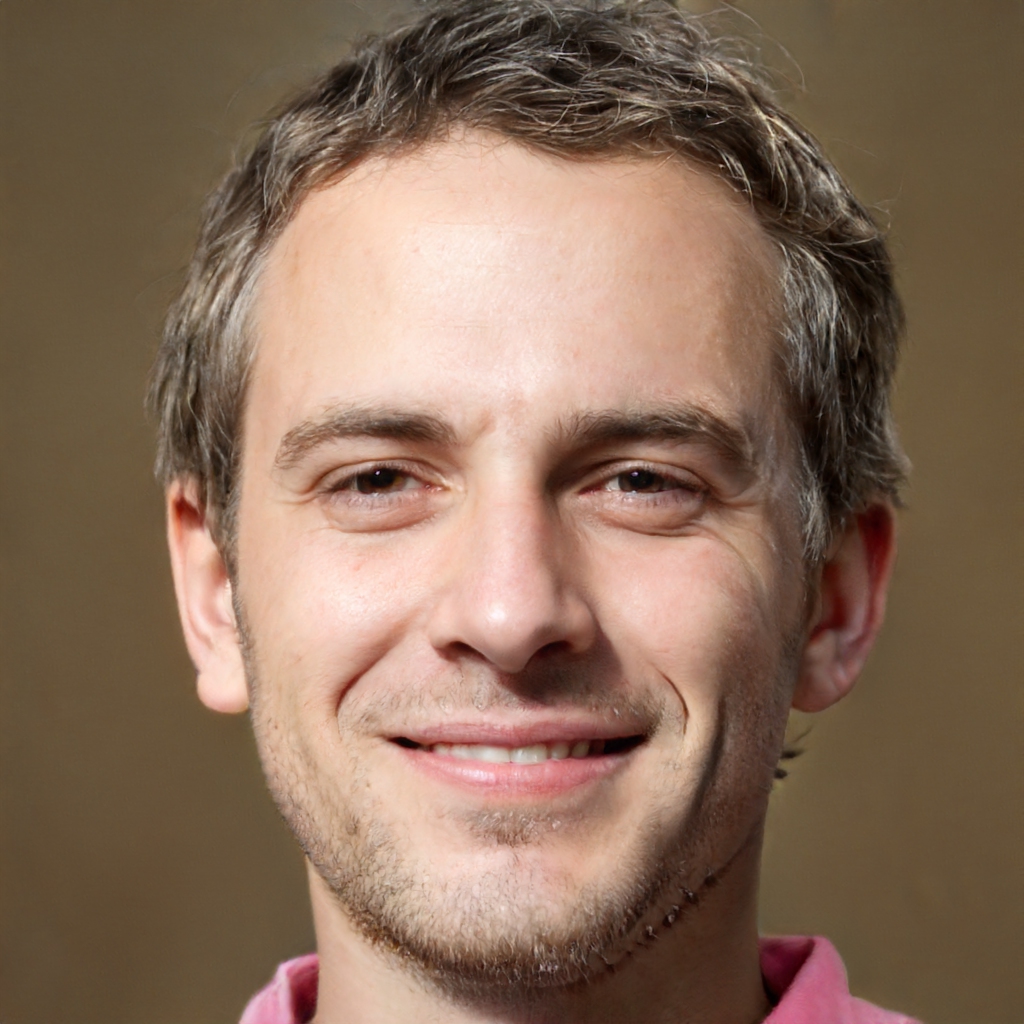 Chicago, USA, 27th August 2022, ZEXPRWIRE, Scott Bain Judge, a seasoned digital marketing consultant and futurist, talks about helping businesses combine AR, VR, and the Metaverse to explore new ways to connect with customers more effectively.
Scott Bain Judge has a proven track record in producing results as a seasoned marketing consultant. The founder and CEO of Bain Digital have recently begun exploring the use of blockchain-based Augmented Reality and Virtual Reality opportunities to broaden brand awareness and help his clients connect with their customers more effectively. 
"Marketing industry is ever-changing and ever-growing. Technology opens doors to new opportunities and we must embrace them. Businesses that want to prosper in the future must be prepared to adopt new ways of connecting with their customers, and AR, VR, and Metaverse are the future of the marketing industry." ~ Scott Bain
With years of marketing experience, Scott Bain has developed a solid platform to assist his clients to grow. His innovative content marketing plans have impacted the bottom line of many businesses. Now, as the digital world has begun moving towards an altogether new concept, called the 'Metaverse', he is determined to help businesses learn how to take advantage of remarkable new opportunities.
Scott started his career as an assistant marketer but gradually moved up the ladder owing to his creativity and devotion to building successful marketing campaigns. His desire for positive results led Scott to rapidly learn and grow in the marketing industry and eventually founded his agency, Bain Digital. He leveraged the latest technologies paving the way for his company to see increased sustainable growth. 
"Currently, we are working to explore Non-Fungible Token (NFT) sales. NFT ensures transparent and secure transactions, providing a base of information to track ownership. The future impact of blockchain on the economy has yet to be seen. It's still early to claim anything but the potential is tremendous." ~ Scott Bain
The metaverse is not something new. The idea of having a virtual world where people can interact with each other has been explored by myriad science fiction movies. But today, Virtual and Augmented reality is the most sought-after technologies of the future. 
About Scott Bain Judge
Scott Bain Judge is a seasoned marketing consultant and CEO of Bain Digital. He is a fan of photography, technology, and travelling. But he is renowned for his services to multiple medium to large enterprises. His passion for VR, AR, IR, Blockchain technology, NFTs, and the Metaverse has earned him a trusted name. 
Media Contacts
Scott Bain Judge
The Post Scott Bain Judge Talks About Helping Businesses Combine AR, VR, And The Metaverse To Explore New Ways To Connect With Customers appeared first on ZEX PR WIRE