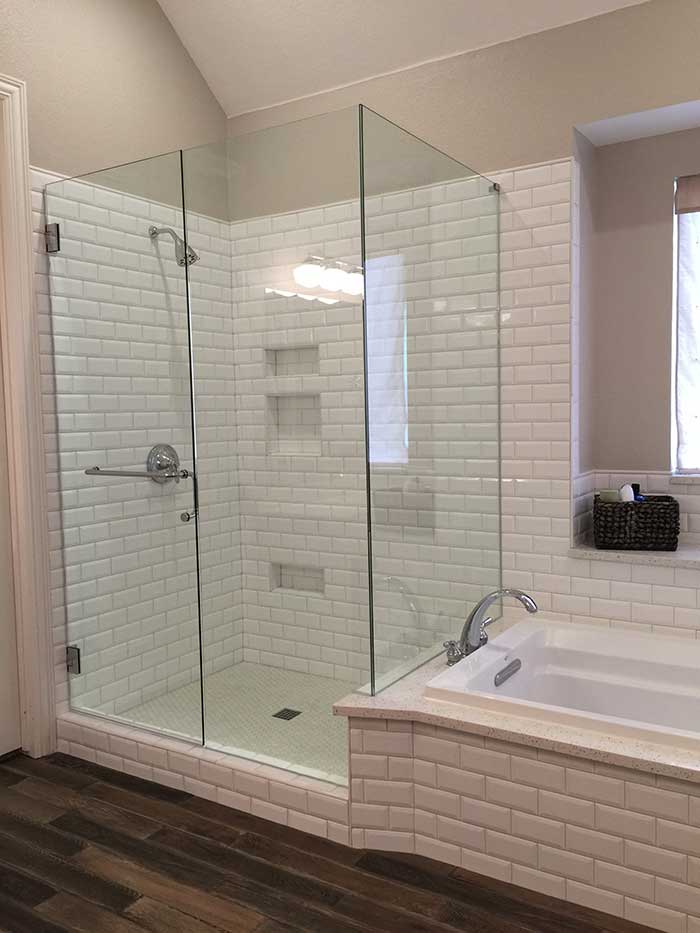 The Texas-based glass solutions company has gained a credible reputation in Austin and connected areas for its state-of-the-art frameless glass solutions in shower doors and enclosures
Austin, Texas, 19th August 2022, ZEXPRWIRE, Home interior designing trends are consistently changing. While many people prefer a modern touch, others prefer giving their homes a rather classic look. One of the common design perspectives of both these types is the use of glass for windows, doors, cabinets, partitions, and shower enclosures. No matter which design you choose for your home, using glass enclosures in bathrooms has rendered shower curtains obsolete. While the use of both framed and frameless glass shower enclosures are picking up pace in Austin, Texas, more people are converting framed shower enclosure to frameless ones due to the various advantages it offers. When you talk about the frame to frameless shower conversions, you cannot overlook the excellence of Shower Doors of Austin.
"We use premium-quality tempered glass for creating masterpieces for small bathrooms."
Shower Doors of Austin is a local shower glass doors design and installation company making its way to the top of the shower glass installation industry. Residents of Austin and surrounding areas trust Shower Doors of Austin for seamless conversion of framed to frameless shower enclosures in their small bathrooms. With more light, open design, increased space, and maximum utility, frameless shower enclosures are becoming the number one choice of most residents of Austin. Above all, Shower Doors of Austin offers a variety of design options with a simple yet sleek appearance to enhance the look of a compact bathroom.
"Our customers completely fall in love with our custom frameless shower enclosures." Said a spokesperson from Shower Doors of Austin. He further added, "We use premium-quality tempered glass for creating masterpieces for small bathrooms. The presence of thick metal frames looks pretty average and has those defined edges that many people find unnecessary. Frameless enclosures, on the other hand, don't have visible outlines, and this is why it gives a very modern and clean appearance to your bathroom. We have done hundreds of conversion projects, and people are amazed at the transformation. Most of our customers tell us their bathrooms look more spacious and trendy with frameless enclosures. Our experts ensure a flawless installation of these enclosures, and we are happy to care for our customers with any after-sales service."
With the rapidly-increasing number of happy customers and hundreds of new projects every month, it is pertinent that residents of Austin firmly find frameless enclosures installed by Shower Doors of Austin the best in Texas.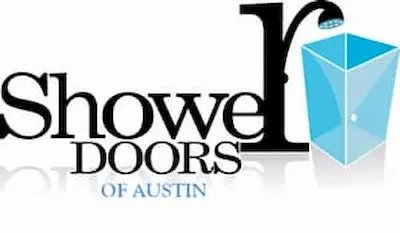 About Shower Doors of Austin
Shower Doors of Austin is a Texas-based company specializing in shower door installations. With an industry experience of over 25 years, they're experts at frameless and framed glass shower enclosures, custom glass mirror installations, and interior designing with glass items. The company takes pride in successfully delivering large-scale and residential projects in Austin.
Media Contacts
Company Name: Shower Doors of Dallas
Email: [email protected]
Website: https://www.goframelessaustin.com/
Phone: +1-512-831-3651
Address: 12707 Nutty Brown Rd C-300, Austin, TX 78737
The Post Shower Doors of Austin Offers Residents of Austin A Great Way To Enhance Small Bathrooms With Their Frameless Shower Conversion appeared first on Zex PR Wire