PHOENIX, USA — Soeleish Phoenix Magazine has released its much-anticipated Beauty Magazine for 2022. The giant publication company has just released the long-awaited rating. This list was carefully selected with conscious consideration of many factors including the reviews of past clients or customers. It highlights and features some of the best Makeup artists, nails lashes, and eyebrows technicians in Arizona. Soeleish Phoenix Magazine is one of the fastest-growing magazines in Arizona. It offers the most credible business, information, technology, and lifestyle content, among other magazines in the state. Soeleish Phoenix Magazine is the first of its kind to cater to entrepreneurs and small business owners within the state. One of the magazine's goals is to motivate prospective small business owners by sharing the success story of other small business owners in Arizona.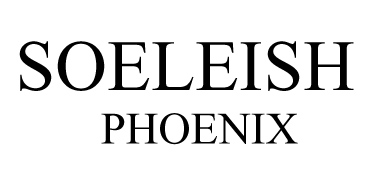 As you may have known, 32 million people visited Arizona last year, according to Economic Impact Arizona Office of Tourism. As the state is developing more popularity in business, information, technology, and lifestyle, it is only wise that Soeleish Phoenix highlights the Top 30 Makeup Artists in Arizona for 2022. There is no other better or most credible source within Arizona to find the ratings of Makeup Artists. Soeleish Phoenix Magazine offers the best hair and beauty content in Arizona. Unfortunately, their listings, highlights, and features only leave little to be desired as they satisfy almost all curiosities about this niche within the state.
From Scottsdale to Tempe, and all other communities, Soeleish Phoenix Magazine features the best beauty experts in Arizona for the 2nd year in a row. So, if you are eager to know the top Makeup Artists in Arizona, look no further than here. Your search for the best salon within the state may have just received a significant boost with this list. With this, you don't need to spend hours on the internet searching for the top Makeup Artists in Arizona.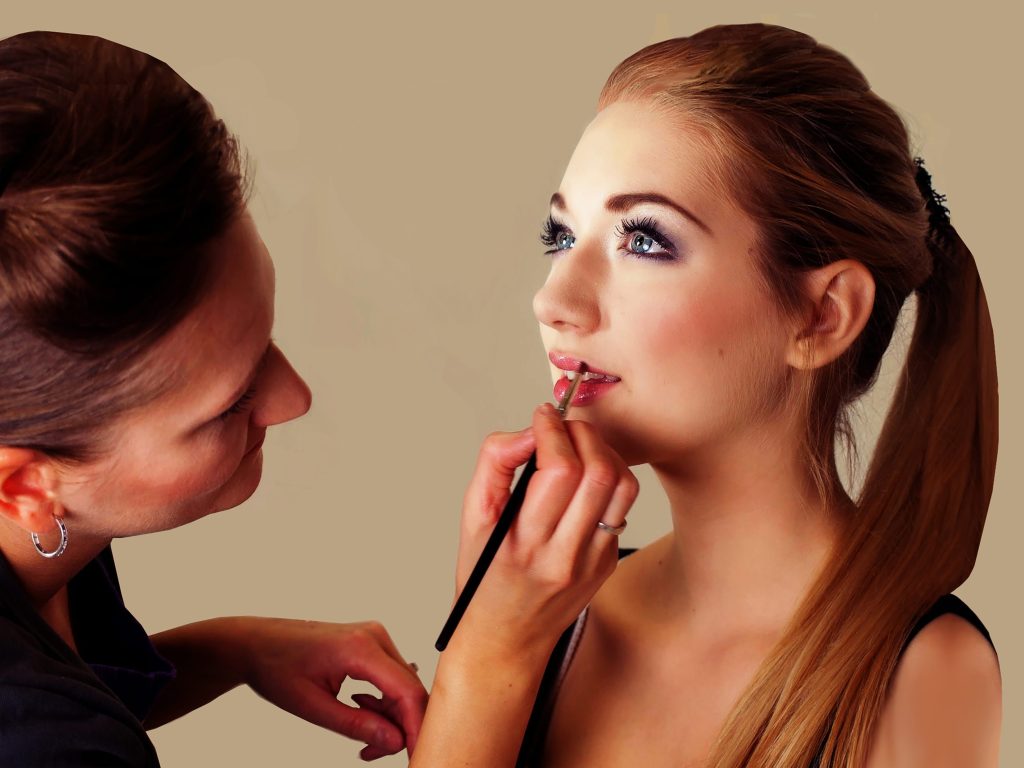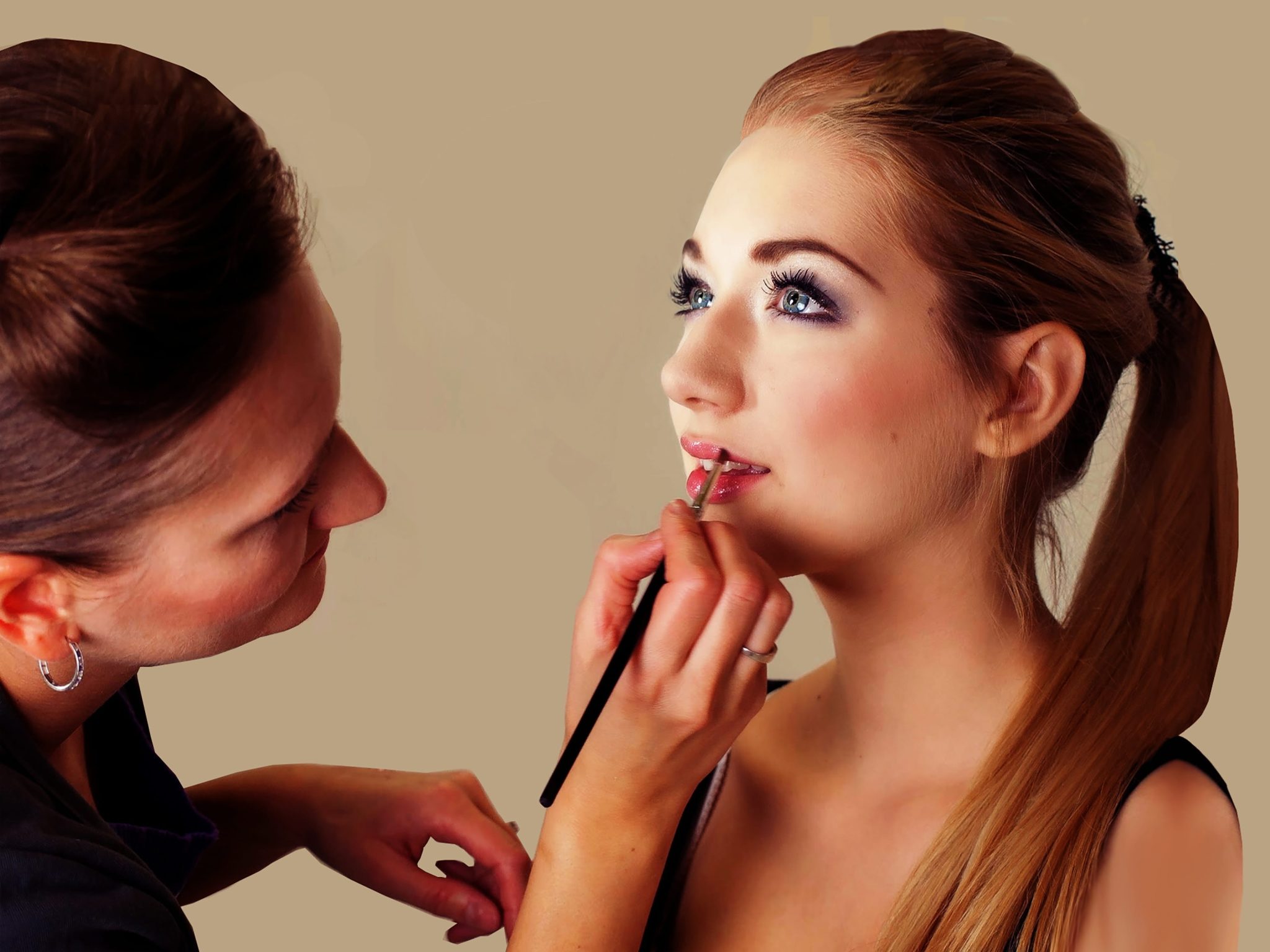 Check out the
Top 30 Makeup Artists in Arizona
and go to SPHXMAG.COM to purchase your hard copy.
SOELEISH PHOENIX MAGAZINE
TOP 30 MAKEUP ARTISTS IN ARIZONA
(2022)
Ashley Wagner
Aureliox Sanchez
Christopher Buenrostro
KarloLuna
Gaby Elizalde
Fany Garay
Vanessa M
Miss Kim Caló
Ketonya Banks
Beauty By Ty
Heather N. Artistry
Alejandra Cortez
Salon Juan Santos
Charlene Melissa
Lidia Win
Danielle
Arisela MUA
Anam
Saira Olivares
Kisschin Purp
Brianna
Jessica Segebre
Andreanna Madrid
Sherry Watkins
Angela Childress
Vixx Beauty
Jan Michael
Meghan Trammell
Liliana Perez
Crista Serfling
Media Contact:
Helena R. Michell
602-529-3477
Soeleish LLC
[email protected]