San Francisco, California — Soeleish San Francisco Magazine announces Vanessa Ceja of Glam + Glow by Vanessa Ceja as their August 2022 cover feature entrepreneur. Soeleish San Francisco Magazine is a one-of-a-kind magazine. SSFM is the first magazine dedicated to small business owners and entrepreneurs in The Bay Area. Its purpose is to recognize the efforts and successes of the Bay Area's small business owners and entrepreneurs. SSFM is a monthly magazine covering business, lifestyle, information, and technology. Soeleish San Francisco Magazine is the Bay Area's #1 magazine for small business owners.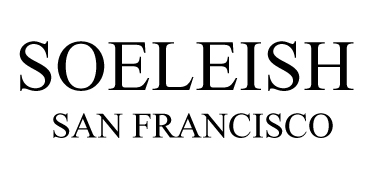 Vanessa Ceja is a social media marketing specialist turned Licensed Esthetician/ Makeup Artist/ Lash Artist/ Brow Artist /Spray Tan Artist/Facialist born in California. Vanessa is best known as a one-stop for glam and glow esthetics services. Vanessa is a self-taught makeup artist who shares skincare and self-care educational content on Instagram. She started her Instagram in 2015 as Makeup by Vee sharing makeup looks and product reviews. Soon Vanessa became incredibly popular through her Instagram account, @glammedbyvee, which has a following of over 10k followers. Ceja has been a Makeup Artist and Skincare Expert for over 6 years. She specializes in bridal makeup artistry, volume lash extensions, brow lamination plus wax and tint, contour spray sans, and advanced LED glowy skin facials. Her mission is to empower women to glow and grow their confidence through beauty and self-love education. You can hire and book Vanessa Ceja by visiting her website vanessaceja.com.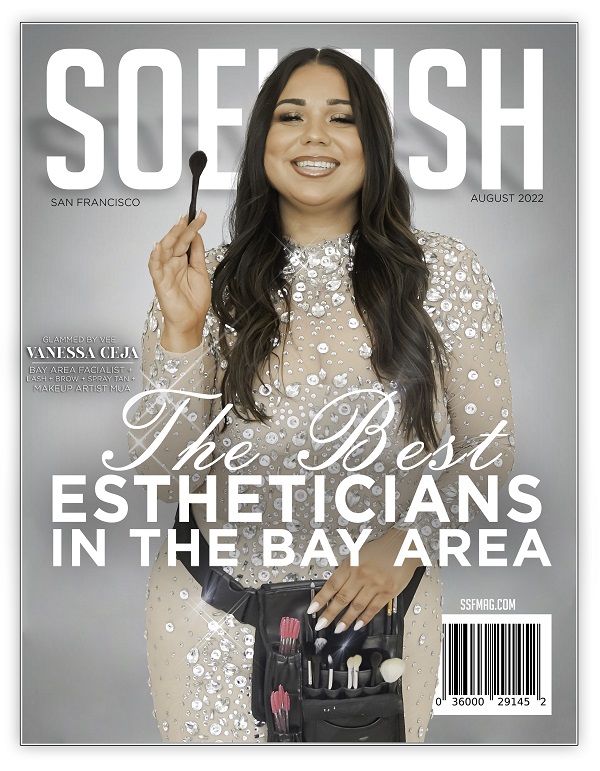 Glam + Glow by Vanessa Ceja
www.vanessaceja.com
[email protected]
Instagram:
@glammedbyvee
Instagram:
@glamandglowbyvanessaceja
TikTok:
@glammedbyvee
Facebook:
@glamandglowbyvanessaceja
Pinterest:
@glammedbyvee
Individuals who are interested in purchasing a hard copy of the August 2022 Issue of SOELEISH SAN FRANCISCO MAGAZINE can do so at SSFMAG.COM.
Media Contact:
Company Name: Soeleish LLC
Contact Person: Rebecca L. Bennett
Email: [email protected]
Phone: 415-572-0272
Website: https://ssfmag.com