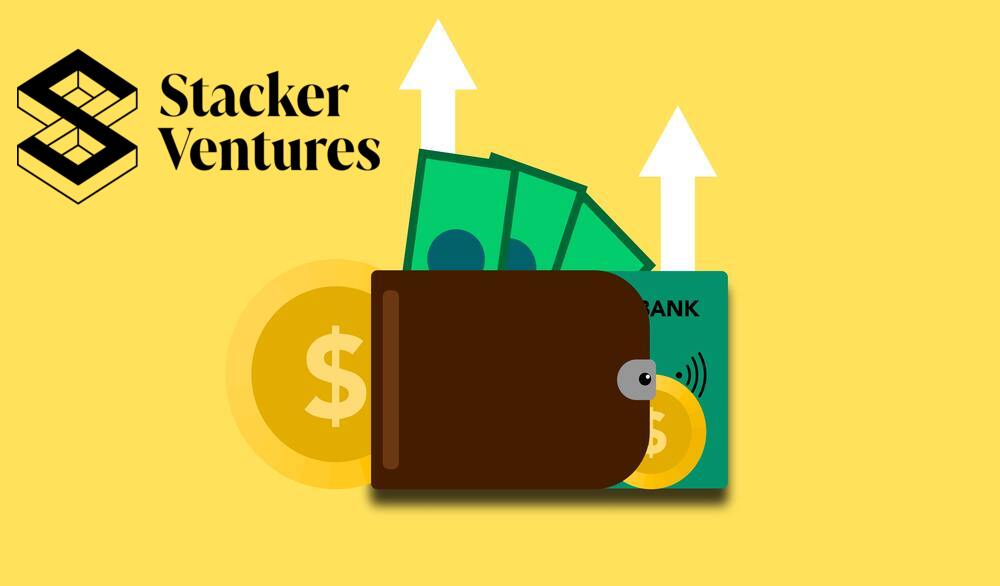 With the collaborative ethos driving DeFi, Stacker Ventures lets investors of any size participate in once-exclusive early-stage deals through a community-driven network.
George Town, Cayman Islands, 4th March 2021, ZEXPRWIRE – Stacker Ventures is scrubbing out the lines drawn by big-name VC firms around early access to promising blockchain startups. With the launch of its community-driven protocol, Stacker Ventures participants will be the driving force in an ever-evolving venture DAO that carefully balances expertise with the power of community.
‌Backed by Senary Blockchain Ventures, Fourth Revolution Capital, and Supernova Fund, Stacker Ventures will experiment with combining the latest tools to fund and support promising blockchain technology through an involved community of investors, builders, and early adopters.
‌Stacker Ventures' maiden Fund 1 is launching with a focus on DeFi and is open to applications for funding. At the helm of Fund 1 will be a Due Diligence Committee composed of DeFi and venture enthusiasts – but it is STACK token holders who will be guiding the protocol's development and participating in core functions of fund management. In addition, Fund 1 has been seeded with assets through a strategic partnership to provide bonus ROI to early participants.
‌The initial STACK token distribution just launched, rewarding early participants in the protocol, and through a collaboration with Alpha Homora, participants can earn a yield on uninvested capital in addition to STACK token rewards.
‌About Stacker Ventures
‌Stacker Ventures is a decentralized, community-owned venture capital protocol and accelerator. It's the place where early adopters find and support promising crypto projects before they hit the mainstream.
‌Structured as a DAO, Stacker Ventures initiates decentralized funds, accelerates portfolio investments through an involved community, and provides checks and balances to fund management. The DAO's first fund is an expedited crypto-native fund that invests in up-and-coming projects.
‌To connect and learn more about Stacker Ventures, visit the website, blog or join the community on Telegram or Discord.
The post Stacker Ventures to Define New Venture DAO Governance Model appeared first on Zex PR Wire.