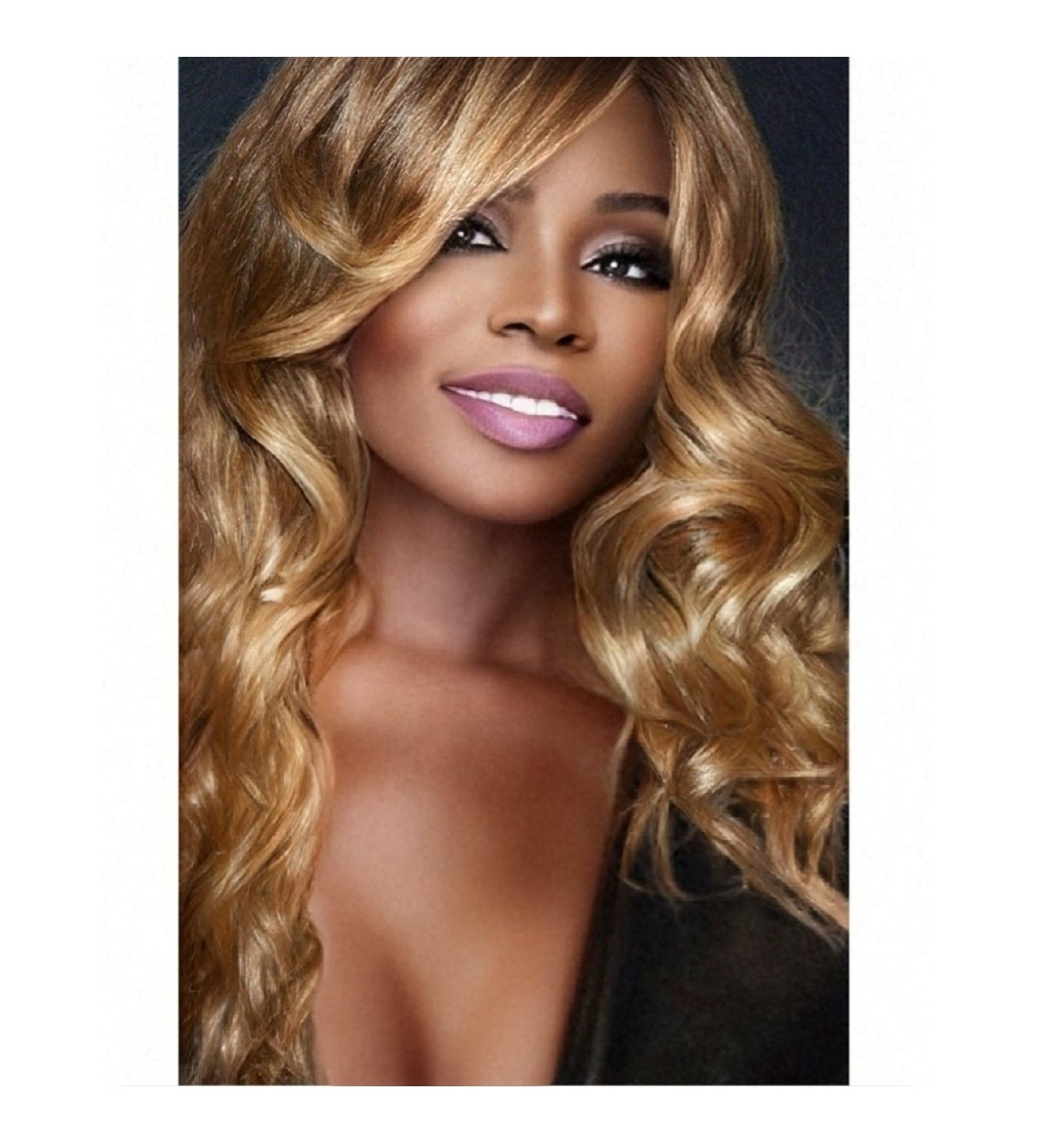 Los Angeles , California, 4th Dec 2021, ZEXPRWIRE, Reports of TV icon Wendy Williams' ailing health have been front and center for several weeks, and now supporters who want to see her make a full comeback are voicing their support on https://twitter.com/Winners3W – which has been set up by an indie organization of supporters. The group has reached out to a singer who, a couple of month's ago, dedicated a song to Williams.
When asked for support for the television icon, who failed to show up for her fall season, perched atop her famous, Madame Tussauds purple chair, singer-songwriter, Temperance Lancecouncil, didn't need much coaxing. Lancecouncil was already an ardent "Wendy" fan, and had been recently interviewed about a song she'd actually written and dedicated to the tall, television, talk show host.
"Perhaps they saw the article and thought to involve me," says Temperance Lancecouncil. A couple of years ago, she'd penned a song called, "Bet Not Take My Soul," about a woman facing some struggles, but who perseveres and comes stronger, on the other side.
"I'm strong in my strength, Can't take my soul, I'm sturdy as pure gold, Can't break my mold," are some of the lyrics contained in the gutsy, empowering, "Bet Not Take My Soul," penned by Lancecouncil. One only has to Google the song's full lyrics to easily understand the picture of empowerment that it paints.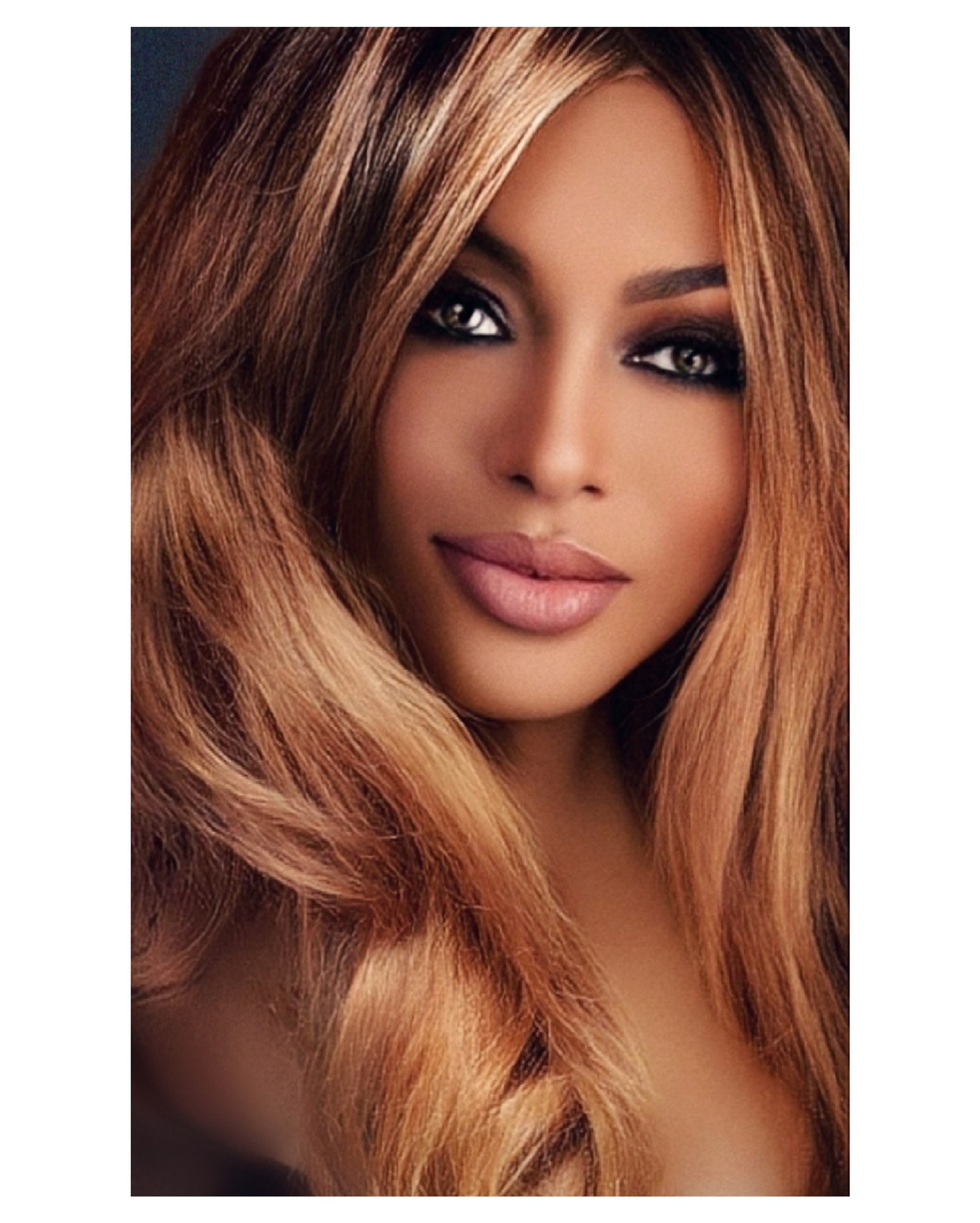 "I'm honored to have my song attached to any cause that supports maintaining the strength of women, whether that be mentally, physically or emotionally," she says. "I think we are stronger when we lift each other up. It's not that I don't believe in competition, because that makes us work harder towards achieving our goals, but we always have to pay a bit of deference to those who've paved the way."
Speaking of working hard, she says she did check out the Twitter page, and it appears that the support organization has its work cut out for them, if the goal is to gain a substantial number of "likes," followers or support tweets. "But I guess they have to start somewhere and hopefully a little press might help," continues Temperance.
The singer says she's been assured that the page is not affiliated with the icon herself, or the show, and it's not remotely financially-driven on any level. "As an upcoming singer, I would never be associated with that, but I do wholeheartedly support a woman like Wendy, who built her international audience from ground zero. I'm a great admirer of hers, more-so than others, because she started at the bottom, whereas some in her business haven't."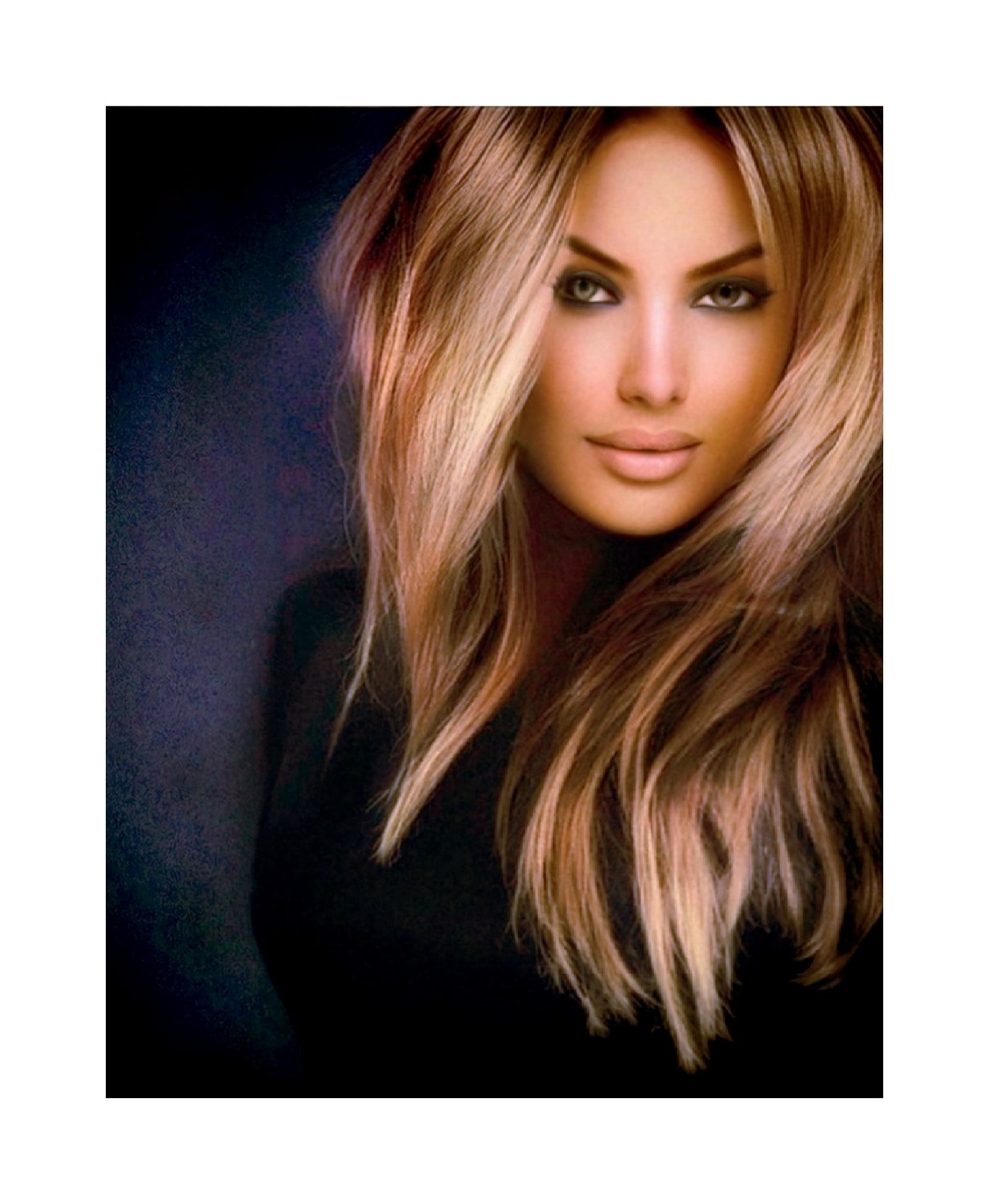 Lancecouncil says she's tuned-in a time or two to watch the fill-in hosts, but that she really couldn't connect, because she felt too disloyal. "I kept thinking that Wendy should be there. Call me silly, but I'm kind of loyal that way. I hope the media reports on this, so worldwide fans can leave some empowering Twitter messages for her wellness and good health.  I'm sending lots of good vibes and wishes for her to comeback soon, with mind, body, spirit and soul in tact and firing on all four cylinders.
Information
"Wendy" supporter Temperance Lancecouncil is a singer-songwriter in California.
The Twitter page:  https://twitter.com/Winners3W
The song 釘et Not Take My Soul・can be Googled or listen here: https://www.reverbnation.com/temperancelancecouncil/song/30928953-bet-not-take-my-soul
Media
Contact: Melanie Reese-Parsipany
MELREESE PR
TWITTER LINK
https://twitter.com/Winners3W
SONG LINK
https://www.reverbnation.com/temperancelancecouncil/song/30928953-bet-not-take-my-soul
ARTIST WEBSITE
https://www.temperancelancecouncil.com/
SONG LINK ON YOUTUBE
https://music.youtube.com/watch?v=h5kr-rhiD14&feature=share
The post Support's Growing For Reportedly, Ailing TV Icon's Comeback; Indie Org's Wendy Williams' Twitter Page Now Up appeared first on Zex PR Wire.