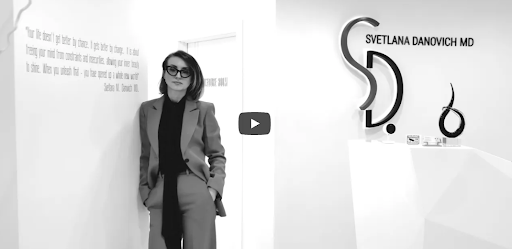 New York, US, 16th Feb 2022, ZEXPRWIRE, Dr. Svetlana M. Danovich is a board-certified cosmetic surgeon who offers tummy tucks/abdominoplasty surgeries to residents of New York. Utilizing the lateral tension abdominoplasty technique, Dr. Danovich can restore the entire abdominal area for a more youthful appearance. 
Patients interested in this procedure can contact Dr. Danovich's office to schedule a consultation.
Throughout our entire life, perhaps no other area of the body undergoes as many changes as the abdomen.
Weight loss and weight gain, pregnancy and other experiences can all negatively affect the skin, muscles and other tissues of midsection.
SD Designed Tummy Tuck / Abdominoplasty utilizing the Lateral Tension technique allows Dr. Danovich to tighten the entire abdominal area, even to the upper thighs, remove excess skin, implement liposuction to remove excessive fat, tighten the abdominal muscles.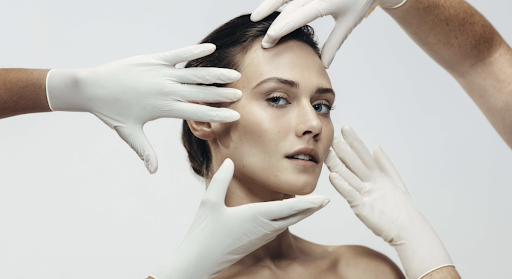 The healing process varies from patient to patient, but most people need at least five days off, while others may need two or three weeks depending on their specific case!
Patients will experience some bruising and swelling as well tenderness for about one week. The final result of your surgery will be a new, flat and toned tummy. You also will notice changes in the way your clothes fit. Actually, it is not uncommon for patients to experience additional weight loss of 10-25 pounds within a few months after the procedure. You will see that part of your recovery will be spent on creating new looks from your favorite clothes!
Will it interfere with pregnancy in the future?
This will not jeopardize or interfere with your desires to conceive a child in the future. Nevertheless, please keep in mind that if you are considering abdominoplasty before pregnancy, you may need a revision. The tightening that was done with the Tummy Tuck will likely stretch out again and you may need the tummy tuck to be redone after future pregnancies.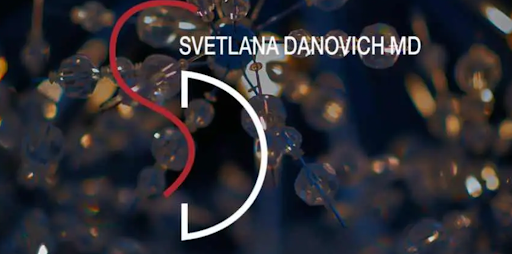 Final Words
Every person has unique anatomy and their own idea of what their body goals should be. This is why consultations are essential to create the best possible plan, customized just for your personal needs and desires. You can search for terms like "Tummy tuck NY", "Abdominoplasty NYC" to check out Dr. Danovich's website to book an appointment.
You will have a detailed consultation with Dr. Danovich from our office in Manhattan, Great Neck or Lynbrook. It consists not only a complete medical history research and conduct a proper examination, but also developing a customized plan based on your anatomy, needs as well as your aesthetic goals.
Tummy Tuck / Abdominoplasty are now commonly paired with other cosmetic procedures to help women restore and reshape their appearance after pregnancy, such as breast augmentation or liposuction. This highly customized set of cosmetic procedures is called Mommy Makeover. Also you can customize your Mommy Makeover procedure to best meet your specific needs and goals. In a comparatively short amount of time, Dr. Danovich can safely and effectively perform multiple procedures at once, requiring anesthesia only once and a single recovery period.
More information can be found at https://svetlanadanovich.com/cosmetic-surgical-art/tummy-tuck.
The post SVETLANA M. DANOVICH MD, Ph.D. performs Tummy Tuck / Abdominoplasty in New York appeared first on Zex PR Wire.