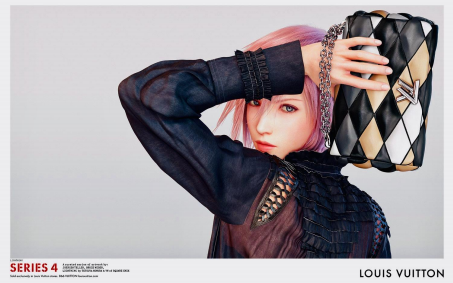 Switzerland, 17th March 2021, ZEXPRWIRE – Blockchain is this magical tool that was supposed to revolutionize every industry imaginable. But so far there are surprisingly few use cases – so in partnership with Daura  AG Cow Level, a Swiss Holding decided to launch a digital share register.  
Everything happens on the blockchain at the press of a button – crowd shares, employee shares, founder shares. All you have to do is go to Click Here, tell us how many shares you are interested in. You'll receive an invite to register at daura.ch, go through a  light KYC process where you upload your id – our partner Daura will verify it, greenlight  
you for this brand new system and receive your stocks in no time and your entire stock  book is now digitized and heavily secured by an in-house Hyperledger Blockchain powered  by the swiss telephone giant Swisscom and SIX, one of the worldwide largest financial  service companies. 
Cow Level is a Majority Shareholder in FiPME, the First International Play Money  Exchange. A stock exchange like experience for the 159B US-Dollar strong global market of  video games.  
With Nike, BMW, Lamborghini, Burberry Louis Vuitton and many other brands  strengthening their investments into the gaming space, it's clear that we are seeing the  rise of a new digital fashion economy. Think about the sneaker market – a piece of art  always rises in value. Not just a Monet, but also a Michael Jordan. So why wouldn't a shoe  brand want to introduce virtual sneakers to this giant market of 3 Billion gamers out  there? And yes, you can limit it as well – that's why an exchange is needed, so people can  bid on it and the market reflects the actual value of the item. 
Virtual fashion has a lot of advantages, it is infinitely scalable – you can sell it globally without a lot of overhead and FiPME will be the enabler for this market. For everyone – for companies, interested to boost their sales. And traders. If you love a brand, why not trade it to turn your passion into a career. When someone loves Call of Duty, he talks about his passion on Youtube and turns it into a career. When someone loves Sneakers, she shows it on Instagram and invests in rare shoes to sell them for a higher price later. Why won't they want to the same in the digital space? With digital fashion.  FiPME will launch in 2021. To stay up to date on all business development, follow us on  Linkedin: Click Here.
Contact Details
Name: Benjamin Kratsch
Email ID: [email protected]
Telephone: 0041 78218 99 96
Company: Cow Level AG
Location: Switzerland
Blegistrasse 1
The post Swiss Holding Cow Level pioneer with a digitalized share register appeared first on Zex PR Wire.