Ride Smarter, Cleaner, and Better with Novientax XX12, the next-generation e-scooter!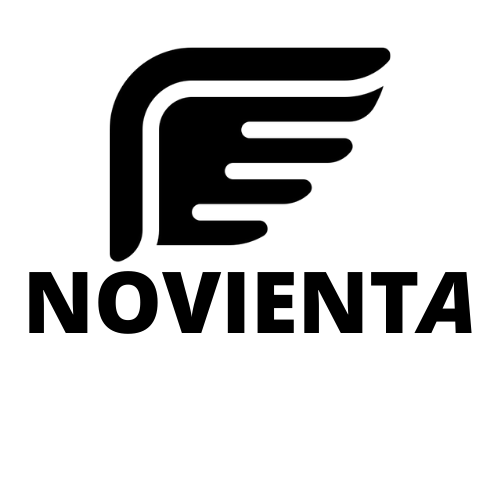 Lake Elsinore, California, 30 July 2021, ZEXPRWIRE, When the streets get crowded and there isn't time for the subway, there's no better ride than a Novientax e-scooter. E-scooters offer economical, reliable, and energy-efficient solutions to urban commute problems. They're also fun to ride and easy to park!
Novientax knows what a smarter commute means in today's society. That's why it brings forth the most innovatively designed and durable e-scooters, at the top of which stands the all-new Novientax XX12.
People are opting for e-scooters over cars and bikes for a reason. These vehicles are affordable, compact, and easier to maintain. In addition, they also help navigate busy routes and rush hours, saving time and energy. Novientax understands the needs of daily commuters who need economical, efficient, and reliable options. It designs the best electric scooters ensuring ease-of-use, efficiency, and durability.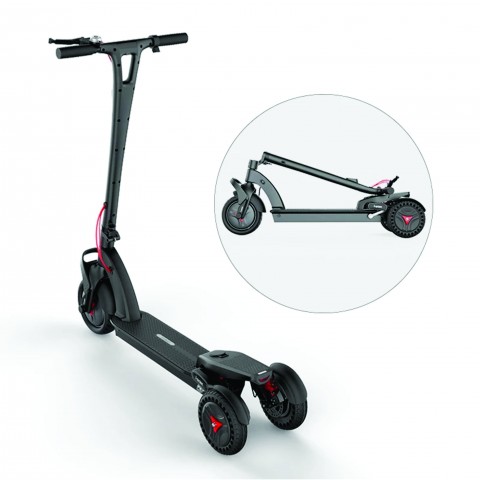 Novientax's designs are innovative and sleek, making them easy to carry. They can fit a school locker and an office closet quite easily. If nothing else, they can be secured with a bicycle lock and parked in the bike racks. Novientax makes sure its e-scooters can be folded and re-assembled whenever and wherever needed. Therefore, it is known for its solid build, high-quality e-scooters. The battery life, too, is exceptionally good, which makes the Novientax scooters highly reliable. The label ensures user convenience and safety in all its models. That's why it brings the best electric scooters to the global market.
Moreover, Novientax's cutting-edge e-scooters are dependable and efficient. The latest is its next-gen Novientax XX12 is the smartest e-scooter on the block! No matter how crowded a route is or how far a destination is, it's been designed to enhance the user experience and convenience.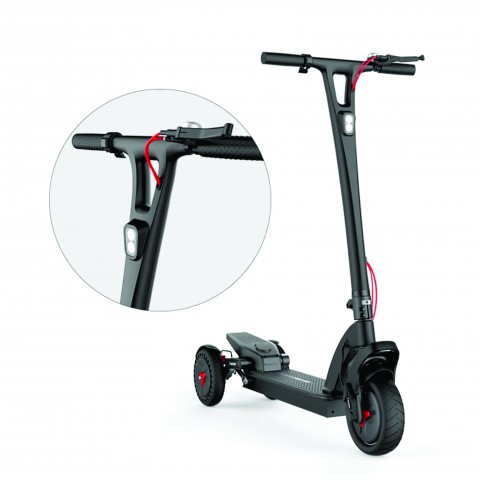 Novientax is committed to providing a better, safer, and smarter commute to everyone. That means that user experience and environmental conservation are both at the core of this brand. Novientax ensures all its electric scooters are energy efficient. And since these machines run on electricity instead of fossil fuels, they are already clean and environmentally friendly. But recent Novientax models even have extended battery life and are highly energy efficient. Hence, these electric scooters not only save users a lot of trouble but minimize the use of limited energy resources too. As the world grows more environmentally conscious, Novientax takes the lead in providing cleaner and greener commute options for all.
Novientax is a bankable name in the e-scooters industry. It takes pride in providing cutting-edge solutions to people's transportation needs everywhere. More importantly, it prioritizes the human experience both in terms of commute and environment. It's the best electric scooters option for those looking for a reliable and economical commute in crowded settings and the ones committed to decreasing their carbon footprint. The all-new Novientax XX12 with a sleek design, solid build, and energy-efficient batter is about to hit the market. Buckle up for the smartest e-scooter ride yet!
Follow us:
https://www.facebook.com/NovientaX
https://www.instagram.com/novientax/
https://www.linkedin.com/in/novienta-x-150511218/
https://www.pinterest.com/novientax/
Novientax – 45 Corte Madera Lake Elsinore, California(CA), 92532  , USA
The post The Best E-scooter Brand In the World – The Novientax appeared first on Zex PR Wire.