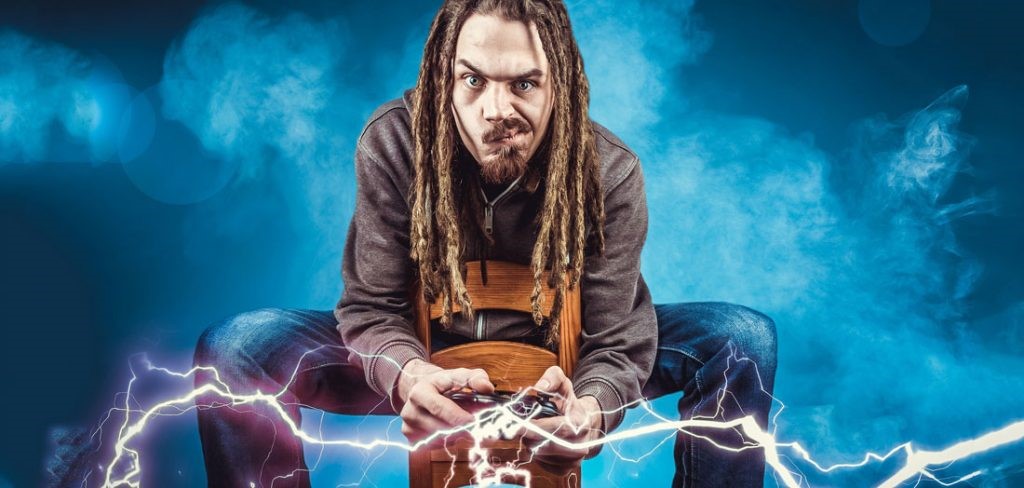 Chur, Switzerland, 2nd Feb 2022, ZEXPRWIRE, In Play to Earn, players can earn some extra money themselves. They do this by completing various tasks within the virtual world or interacting with it. «Token InfoPort» presents an exclusive list of the biggest and best Play to Earn games. On the first place in our list is a monster game …
"Play to Earn" is the name of the ongoing trend among blockchain games. The principle is tailor-made for the blockchain. It is true that in-game currencies and digital valuables are nothing new. However, blockchains offer innovative possibilities, give players more rights and more freedom. Among other things, to sell the goods acquired in the game and thereby earn something.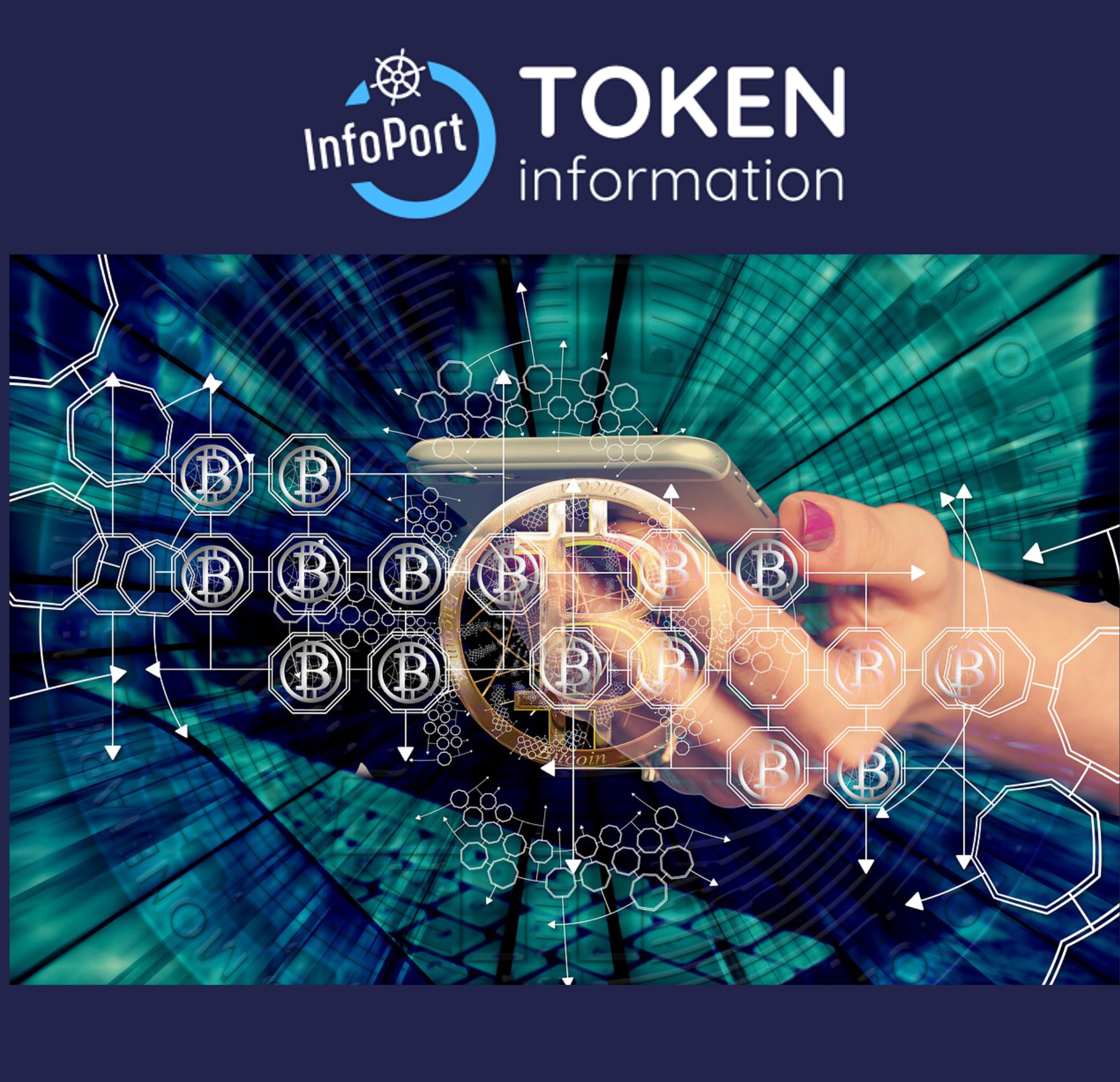 Free-to-play popular with smartphones
In terms of design, graphics and scope, they cannot yet hold a candle to the usual triple-A games. Most of them can be played on the smartphone. The proportion of "free-to-play" games is particularly high here. Free to Play means that you can download and install the game for free. You can't earn any extra money yourself with most of them. Here in particular, there are still great opportunities for growth, and the list of play-to-earn games is likely to grow in the future.
Crypto-enthusiastic play-to-earn players
Almost everyone has a smartphone, but not everyone owns a PC or a gaming console. This is especially true in developing countries. According to a study, Asia-Pacific accounts for 56% of all gamers in the mobile market. Not surprisingly, Axie Infinity is currently the most popular blockchain game on the market (1st place in our hit list). Axie is Play to Earn, but not completely Free to Play. Users need a few Ethereum to buy the first Axies. Players breed various monsters (called "Axies") and pit them against each other in the arena or in adventures.
The Ethereum-based game can be played on popular Android and iOS devices. Each Axie is a unique NFT with its own genetic code. The Axies can be interbred to breed even stronger creatures. Its success has spawned imitators, but entirely different play-to-earn games are also vying for crypto-loving gamers.
We present the biggest and best Play to Earn games in the following list.
List: https://token-information.com/the-list-with-the-10-best-play-to-earn-games/
Media Contact
Token Info-Port
Heroldstrasse 16
CH-7000 Chur
Switzerland
Website: https://token-information.com
Email: [email protected]
Phone: +41 81 420 11 00
The post The List with the 10 Best Play to Earn Games appeared first on Zex PR Wire.