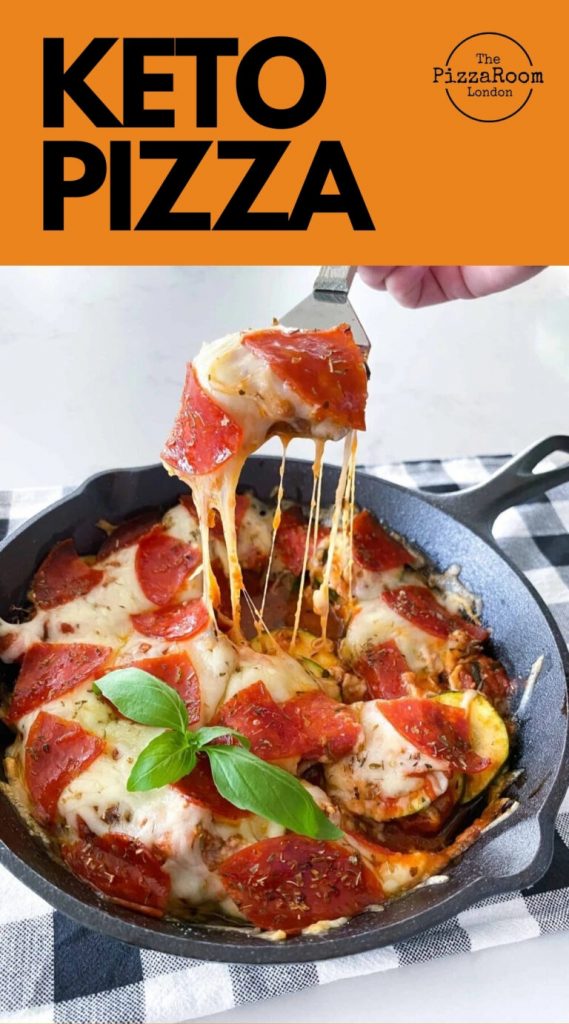 United Kingdom, London, 4th February 2021, ZEXPRWIRE: 2020 has come to an end and with it, we anticipate a better year, the spread of positive vibes, and happiness along our way. It was a wild ride.
It's been tough, we closed, we opened, we closed again…and we opened again, but we couldn't have done any of this without you. Despite all the hurdles, we broke barriers. Here's to a bigger and better 2021 for us all!
As we begin the year, we're all trying to shed off a bit of that weight we put on during the Christmas period! Whether home workouts or runs are your thing in alignment with the 'new year better you' mantra the least we could do is introduce you something NEW to our menu to help you achieve your goals.
We are delighted to introduce…
The Keto Pizza!
The keto pizza is a low-carb Pizza with all the flavours our normal pizzas have. You're probably wondering what and how we make it? We replaced the classic base of any pizza with our roasted courgettes and mushrooms which only has 6 grams of carbs.
The Keto Pizza is available in all our The Pizza Rooms for click and collect & delivery.
Media contacts – 
Name – Joshua
E-mail – [email protected]
Phone no – 020 8981 7566
Company – The Pizza Room London
Country – United Kingdom, London
Address – 2a Grove Rd, Mile End, London E3 5AX
The post The Pizza Room Series on Healthy Eating appeared first on Zex PR Wire.