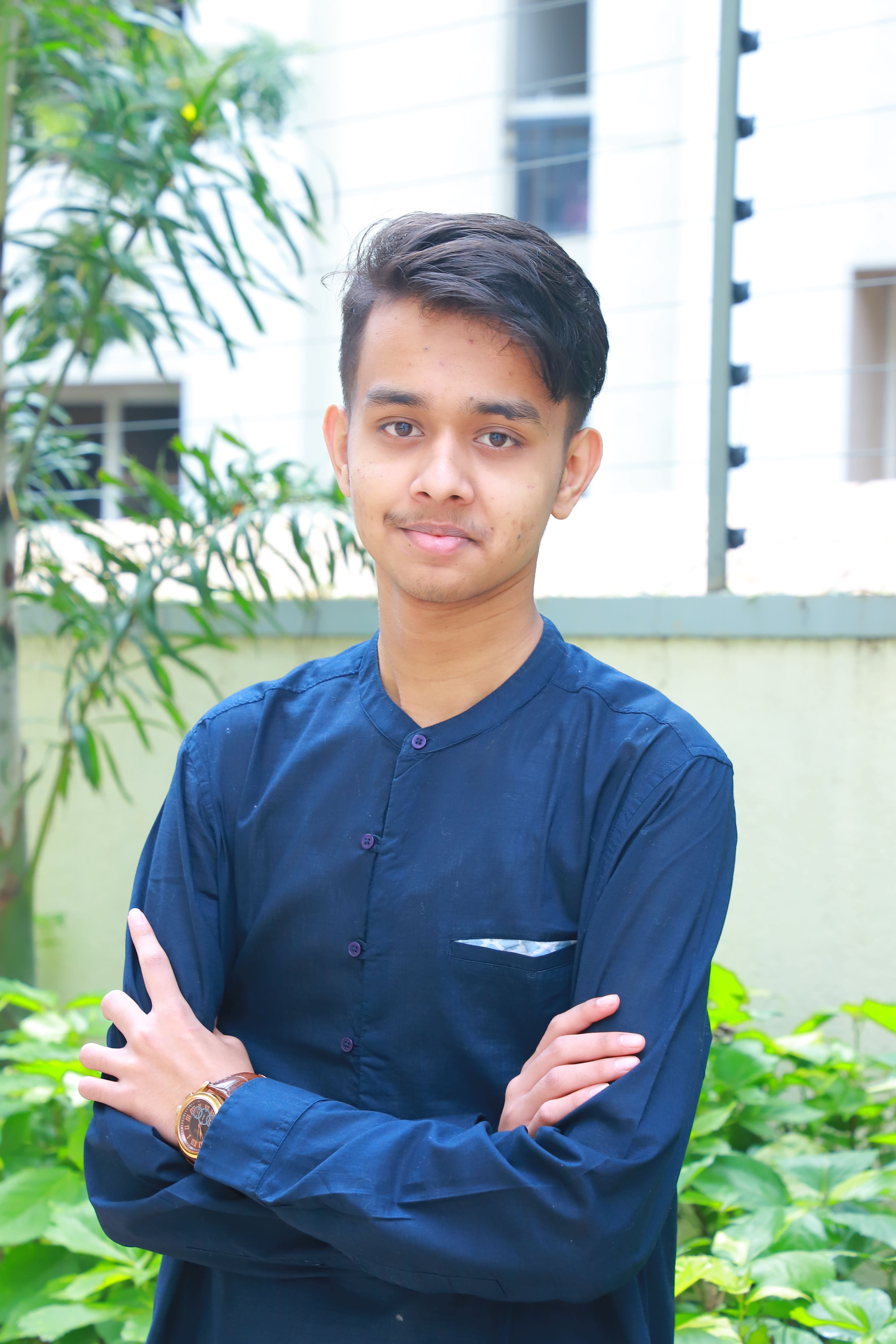 Hyderabad, Telangana, 5th June 2022, ZEXPRWIRE, A teen Telangana-based entrepreneur, Saikiran founded SCOPE at the age of just 17. He is currently a first-year B-Tech Data Science student at Manipal University, Jaipur. Even before crossing the threshold of his teen years, Saikiran is already leading a prosperous professional career. He completed his Junior CEO program certified by Brown University. He also received the monumental Global Kids Achievers Award for developing SCOPE's avant-garde application. He was also one of the top-100 students across India selected by Google to visit their office and represents India as an International Partner at WBAF .
This Teen Shark is the Founder and Chief Executive Officer (CEO) of SCOPE, a new-age holistic platform bringing aspiring entrepreneurs, venture capitalists and investors, and industry experts on a single platform. At the company's helm, Saikiran is responsible for spearheading SCOPE's strategic and business segments, overseeing the core application, and personifying its development plans. He is also accountable for developing the platform's marketing strategies and bringing stakeholders together on a single table
Since a dedicated workforce is instrumental for an organization's success, The Teen Shark has a strategic partnership with Sagiam Private Limited, a Hyderabad-based app development company. Through this collaboration, Saikiran successfully transformed his remarkable idea into a full- fledged platform called SCOPE. He aims to create a concrete and comprehensive stage that can open gates for newfound and unparalleled opportunities. He aspires to empower the startup community and changemakers and guide them through their inspirational startup journey. Through SCOPE, Saikiran is committed to initiating a common platform where people can connect, collaborate and create together with like-minded people. The platform will help the younger generation to take charge of their lives, summon opportunities instead of waiting. The Teen Shark is being backed by many prominent names from the silicon valley who will be taking the Board Seats of SCOPE .
The post The Teen Shark Set Out to Change Networking for the Start-up Ecosystem appeared first on Zex PR Wire.