Women in Vancouver are making their voices heard and they aren't afraid to go against the grain if it means accomplishing their goals. Rimpy Hothi is one of those women, being the highest paid and most powerful woman in her company has given her the confidence to become one of the most important women in business – inspiring women to be confident and self-assured. But how did she get there? Let's take a look at how Rimpy Hothi became such an inspiration to women in Vancouver today…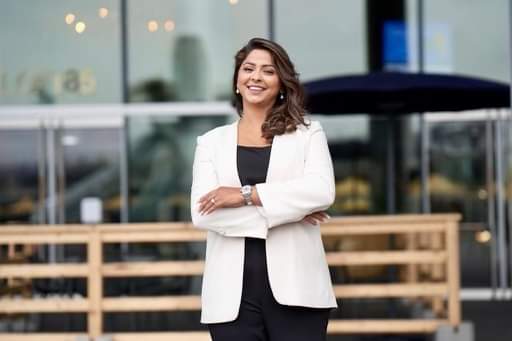 How she is making history at her company
Rimpy Hothi is one of the top 1% Realtors In Greater Vancouver, she is breaking ground in being the highest-paid female in Vancouver. It was not always easy or pretty on her journey to the top. However, through patience and perseverance, Rimpy's determination has never wavered and that is what sets her apart. There have been times when Rimpy has been threatened by realtors over certain areas being " theirs" and basically told not to attempt to sell a home in these areas. Rimpy put up her signs in that area as a way to force those people to see her work and see her face every day
Why is it important to empower more Women?
Women empowerment is a huge issue in today's world with the wage gap and unequal opportunity. Getting up and becoming something against what is considered normal by society is Rimpy's job. She wants other women to do the same, and she has become an example of how you can get up, achieve your goals, and be successful. Women like Rimpy are changing the game for all those who come after them.
What is the goal of Rimpy?
Rimpy's goal is for people to see the successful foundation she has built and motivate future real estate agents to feel accepted and loved when entering the business. Rimpy shares with you an insight into how she became a top one percent agent in the country. She has earned many rewards including the Million dollar award 2018-2021, the Master medallion award, and many more. Rimpy tells us the key to her success was hard work, persistence, and determination, and don't let people's opinion affect what you're meant to be.