GIFT CRYPTO TOKEN (GCT) ANNOUNCE THE UNIQUE FIRST IN THE MARKET TO OFFER A PLATFORM FOR BUSINESS TO MANAGE REWARD AND GIFT TRANSACTIONS TO CUSTOMERS AND EMPLOYEES.
London, United Kingdom, 4 Jan 2021, ZEXPRWIRE, Transactions between digital and physical assets often require multiple stages of transaction where asset value is lost in transaction fees e.g., Converting one digital currency to another and then converting that into fiat currency and then buying physical assets, all these transactions incur huge transaction fees. GCT will act as the bridge between digital and physical assets, significantly reducing the network fees accrued by asset holders.
Crypto Gift Cards are the new Normal
In this world of digital currency revolution, we are developing the first and only simple solution on the blockchain gift protocol where companies can customize and configure their own rewards platform for customers and employees for a gas fee in GCT tokens. The GCT blockchain platform will allow businesses to create their own reward or gift models for their customers and employees with a gas charge in GCT tokens. After implementation, businesses can reward their own tokens or any other token available on the GCT platform, where every transaction is recorded and tracked. This will save businesses time & money for development and implementation. The business using GCT tokens as gifts will pay no transaction fee.
GCT Tokenomics
– ICO – 5%
– GCT Global – 25%
– Reserve & Exchange – 20%
– Ecosystem & Marketing – 10%
– Misc & operation – 10%
– Product & Innovation – 5%
– Staking – 5%
– Farming – 10%
– Community Development – 10%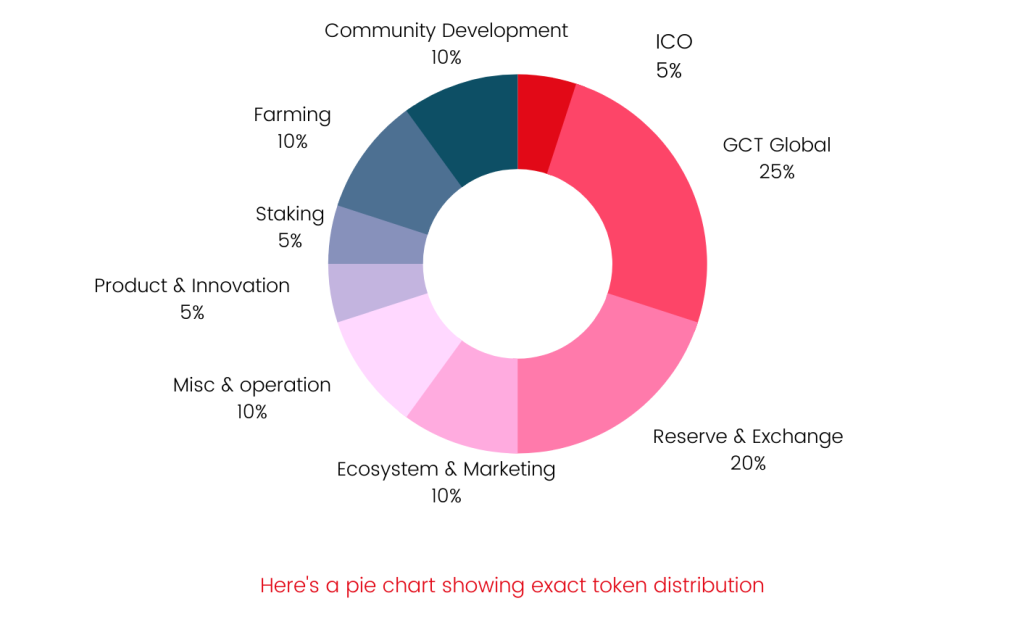 GCT Roadmap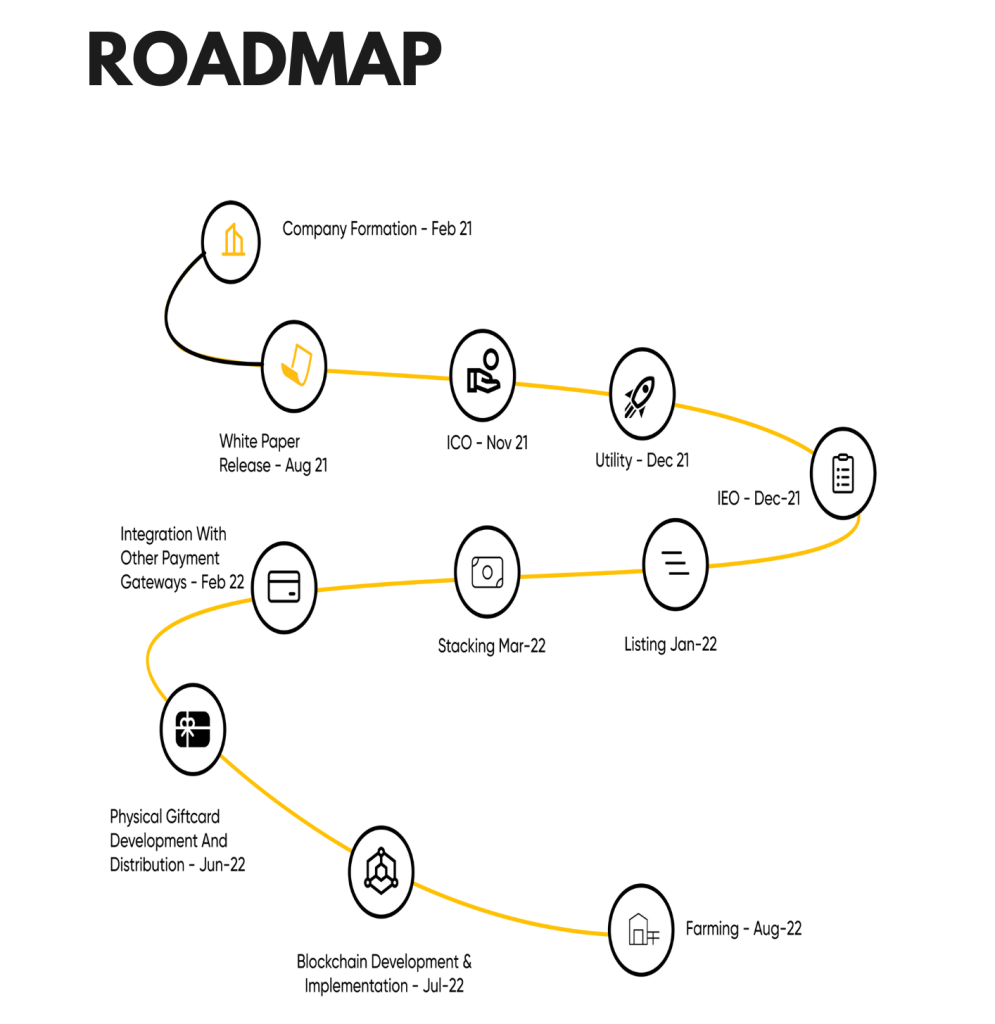 Our platform allows crypto holders to send crypto gifts to any new users. The new users can be on-boarded on our platform with four easy steps. The crypto gift cards bought on GCT's platform have no expiry date unlike the traditional fiat currency. The users can claim their gift at any time and we will send them regular reminders. Crypto holders can buy from our partnered traditional store cards as gift cards with the crypto-currency of their choice.
Users can gift NFT from their own collection or can buy from our partners on GCT Blockchain platform.
Visit www.ugiftcrypto.com for more information.
Media Contact –

Aanand
[email protected]
Gift Crypto LTD
PR Contact –

ZEXPRWIRE
[email protected]
The post UGIFTCRYPTO (GCT) makes Crypto Gift Cards more accessible appeared first on Zex PR Wire.