Robbinsville Twp, NJ, 3rd July 2022, ZEXPRWIRE, US Tires And Window Tint, an auto shop that provides services like vehicle window tinting, ceramic coating, paint protection film, new and used tires, and wheels have offered tips on how to maintain new and old tires.
Taking care of the tires is one of the most crucial aspects of owning a car or any automobile. Although caring for tires might seem difficult, but if you know what you are doing, it could actually not be that difficult to do. Most of us don't give much thought to caring for our tires until something goes wrong and expert touch is required. But just like any other part of your car, tires require regular maintenance in order to stay in good condition and properly do their job.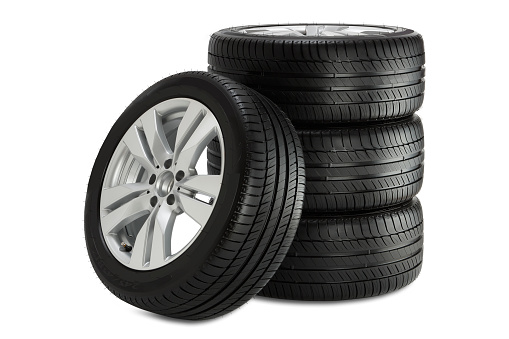 US Tires And Window Tint is a family-owned and operated automobile shop, with a team of skilled, polite, and knowledgeable professionals that focuses on making everything automobile better and easier for its clients. Numerous tire services are offered by them, including tire installation, tire balancing, tire rotation, and TPMS sensor installs and calibration. They have also offered advice on how to maintain both new and used tires. Here are some pointers from the professionals at US Tires and Window Tint on how to maintain the health and efficiency of your tires for many years to come.
"One of the best ways to prolong the life of your tires is to rotate them regularly. This helps evenly distribute the wear and tear they experience over time. Depending on how many miles you drive and how quickly your tires wear down, you should rotate them every few months or so. You can have a professional do this for you, or if you're handy with car maintenance, you can do it yourself." – says the team at US Tires And Window Tint. "Additionally, maintaining properly inflated tires is among the most crucial things you can do for your tires. This not only helps with gas mileage but also prevents premature wear and tear on the tires. Over-inflated tires may be more prone to blowouts, while under-inflated tires may cause uneven wear and reduced fuel efficiency. To prevent tire wear and tear, check your tire pressure once or more per month and make any adjustments if required."
It's crucial to take precautions to safeguard your tires from the cold if you reside in a region with severe winters. Have those tires professionally inspected, cleaned, and winterized. Also, make sure they're maintained at the correct pressure.
Tire inspections are essential to ensure efficiency and reduce downtime, whether they are conducted by a tire dealer prior to the start of the season or by the tire owners themselves.
"Another crucial part of tire maintenance is alignment. Your car's wheels should be aligned so that they point in the same direction because even the smallest misalignment can impact fuel economy and increase tread wear. Misalignment indicates that it's time to trust the experts with it! Take your tires to have the alignment checked every six months." – Uriel & Roxana Sanchez, owners of US Tires And Window Tint.
If these simple steps are taken to maintain those tires, they should last for many years to come. Additionally, US Tires And Window Tint is always happy to help if you have any inquiries or require assistance with tire maintenance. Ensure to contact them for any automobile issues that might come up, the team will give their full attention towards getting that automobile up and running.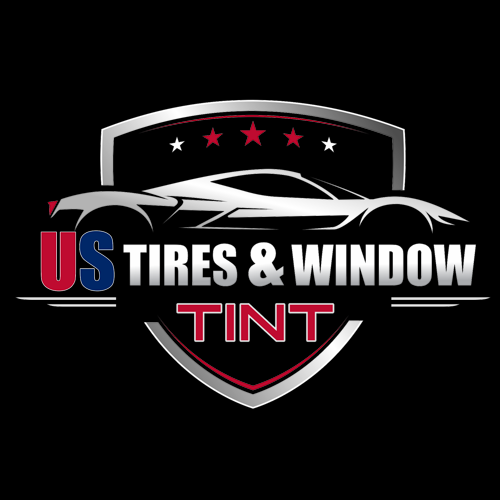 Media Contacts
Name: US Tires & Window Tint 
Address: 1122 US-130, Robbinsville Twp, NJ 08691, United States
Phone: +1 609-208-3901
Company Website:-https://ustiresandwindowtint.com/
Facebook: https://www.facebook.com/uswindowtint
Pinterest: www.pinterest.com/ustiresandwindowtint
Tiktok: tiktok.com/@ustiresandwindowtint
Youtube: https://www.youtube.com/channel/UCdqCwh4DiZvlocBLkkD5qmA/about
Quora: https://ustiresandwindowtint.quora.com/
Twitter: https://twitter.com/USTiresAndWT
The post US Tires And Window Tint Offers Tips For The Maintenance Of Old And New Tires appeared first on Zex PR Wire.