When you opt for "full coverage" insurance, you assume the policy will have everything you will need in the future. But, unfortunately, that's not true; the term 'full coverage' can be quite misleading.
So, what do these policies cover?
This article discusses what isn't covered, so you can make informed choices about the policy you spend your hard-earned money on.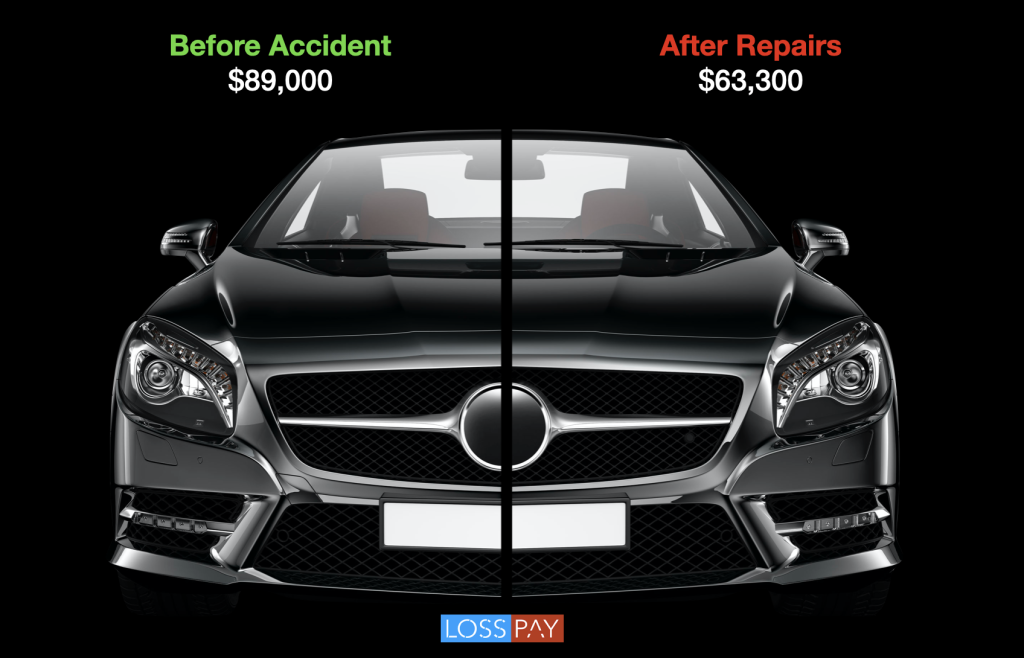 What Does Full Coverage Insurance Cover?
A standard full-coverage insurance policy provides liability coverage in addition to collision and comprehensive protection.
Here's what it may cover:
Liability: It will cover medical bills or property damage of another party if you're at fault. It will also cover legal defense costs if you're sued over an accident.
Collision insurance: It will cover damage to your vehicle if it collides with another car, pole, quad rail, or any other object. However, it will not cover the bodily or vehicle injuries of those you've crashed into.
Comprehensive insurance: It will cover damage to your car from weather elements, like a flood, storm, hail, fire, collision with an animal, or falling objects (like a tree branch). It will also cover theft or vandalism of your car.
When you look at such coverage, it seems quite comprehensive. However, the true extent still depends on policy limits and deductibles.
This means you are still on the hook for damages above your policy limit.
You can opt for add-ons like gap insurance, uninsured motorist coverage, medical payments coverage, rental reimbursement coverage, roadside assistance plans, or umbrella coverage to get much better financial protection when you're on the road.
The bad news is, doing so will still leave you significantly exposed to financial losses.
What Full Coverage Does Not Cover
For something that literally means "everything," there's a big list of damages a full coverage insurance policy does not cover.
This includes, but is not limited to:
Regular wear and tear
Modifications like chassis bracing (unless your insurance company is kept in the loop and your policy reflects them)
What Is Diminished Value, and Why Is It an Important Factor To Consider?
If your car has been damaged, it will have a lower resale value than its original market price. This is true even if it's restored with new parts and accessories. This is called diminished value.
If you're the injured party, you may be able to recover this difference from the at-fault driver. But if you were found to be at fault, your policy will not cover it.
That's why you need to invest in Diminished Value Insurance from LossPay.
LossPay, Inc. provides coverage for inherent diminished value, which will help you recoup losses from the accident.

Enjoy Peace of Mind with LossPay
LossPay, Inc. shields policyholders from the lost value of a vehicle after accident repairs. We cover almost all cars and drivers, giving you a one-of-a-kind protection no other company can provide.
Visit us at LossPay.com or call us at 1-833-LOSSPAY or you can Schedule a call to learn more.