Cygnus (Cosmic Chain) is an auto-generated BUSD reward token on Binance Smart Chain. Two functions happen with every transaction. When users buy their token, they will automatically get rewards just for holding.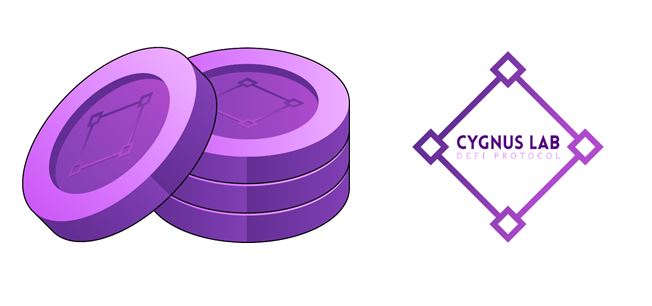 Florence, Italy, 18th Feb 2022, ZEXPRWIRE, 
CYGNUS ($CosmicChain) is a BEP20 token issued on the Binance Smart Chain with a fixed supply of 1 billion tokens in total. Investors get rewarded according to their share of the circulating supply. For example, if they hold 1% of all circulating CYGNUS Tokens, they get 1% BUSD from the Pool (Upto 80% APY). 
As their marketing strategy, they have introduced the Referral framework into Cygnus. It is the most efficient way of achieving maximum productivity with minimum wasted effort or expense. users will get 10 percent of every person that they have introduced. For instance, if somebody purchases 100 BUSD of CYGNUS, they will get 10 BUSD from the Pool. 
In a recent development, their presale is live now for a limited time. And the expert team behind the Cygnus is also working on a gaming project for its users. The team is currently working on their BlockChain network with the lowest fees possible and faster than any other Network available. They are implementing their sole concept of a Referral reward system into the BlockChain to revolutionize the Crypto world.
The platform works for Renewable Energy. Unlike bitcoin & other cryptocurrencies, long-term renewable tokenomics is mirrored in one of Cygnus's core values. Building on this, the protocol leaders aim to execute renewable vision through new ideas & help from the community. The marketing empowers their community & their community empowers their marketing.
The token named Cygnus $CosmicChain is building a financial ecosystem set to unify the current scattered DeFi landscape. Cygnus utilizes the principles of decentralized finance to provide a single platform for multi-asset, cross-chain swaps, crypto financing solutions, metaverse gaming, and cross-chain interoperability. Cygnus is designed to scale the adoption of Crypto and DeFi among institutions and retail investors alike. It yields the benefits like: 
A Cross-Chain DeFi Platform
Customer-Centric Interface 
Gaming Platform 
Wallet 
Passive Income
Cygnus's mission is to provide a transparent, decentralized, non-custodial, and user-friendly one-stop platform for all segments of the financial system. It empowers average users to avail themselves of the best products and services in the De-Fi space to maximize their investment/loans returns with minimal efforts. Cygnus offers a collection of DeFi services, including a universally usable wallet (Cosmic Vault), token swap platform, money markets, and inter-Blockchain liquidity transfer.
For further information, potential investors must visit the website or Twitter. 
The post Cygnus brings unique rewards strategies for its valuable clients by launching its exclusive token ICO appeared first on Zex PR Wire.