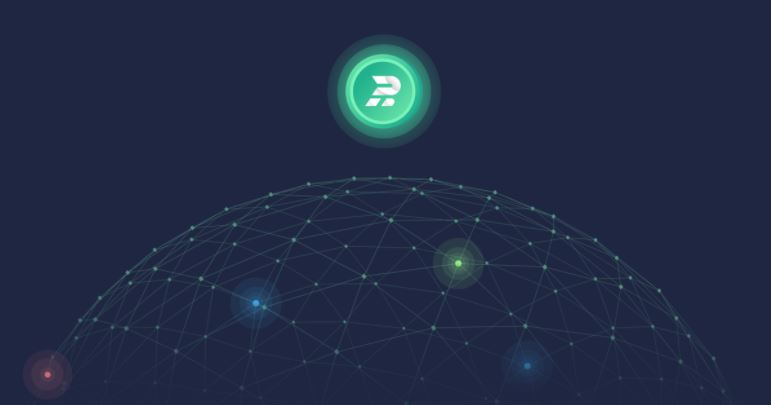 Podgorica, Montenegro, 18th Feb 2022, ZEXPRWIRE, Reflecto's Gasless Wallet is the only crypto wallet that harnesses power of both traditional and crypto applications, making it easy to use with features that the crypto world has never seen before.
Reflecto's mission starts with the gasless wallet
Reflecto's mission is to give people easy access to the crypto world and to enable them to be their own bank with innovations that Reflecto brings onto DeFi (Decentralized Finance) space.
Reflecto's gasless wallet does exactly that with a simple user interface combining traditional web development and web3. Everyone will be able to access the crypto world as simple as creating a Facebook account.
Why Reflecto's gasless wallet is better than any other wallet on the market?
Simplicity is what makes Reflecto's wallet special and additionally users will be able to buy crypto directly using Visa and/or Mastercard and earn dividends just by holding REFLECTO and/or RUSD.
You can find more info about Reflecto and RUSD at:
Gasless transactions
Users of Reflecto's Gasless Wallet will be able to send transactions without paying gas fees and will not need to hold native currencies like BNB to make transactions.
This feature will be enabled for tokens that support meta transactions. Both RUSD and REFLECTO support meta transactions and you will be able to send them in a gasless manner.
Claim & Earn
Claim and earn is one more functionality that will allow users of the wallet to earn while claiming rewards.
In other words, users will be able to earn double rewards (dividends) by holding Reflecto and/or RUSD or by manually claiming those rewards in case rewards (dividends) aren't attributed automatically to a holder's account.
Swap
The wallet will also support swap functionality, the same that can be seen on various centralized exchanges. Users will not need to connect the wallet, solve complicated hurdles of decentralized exchanges and make swaps. The process will be simple with just a click of a button.
Security
Reflecto's Gasless Wallet has triple encryption and each important call is protected with two-factor authentication to create maximum security.
Media Contact
Company Name: Reflectocoin
Email: [email protected]
Website: https://reflectocoin.com/
Commuity: https://linktr.ee/reflectocoin
The post Reflecto's Gasless Wallet is the first crypto wallet that you can use to send transactions for free and earn income while you sleep appeared first on Zex PR Wire.