This community driven token on the Binance network focuses on legally retrieving stolen assets by scammers and ruggers.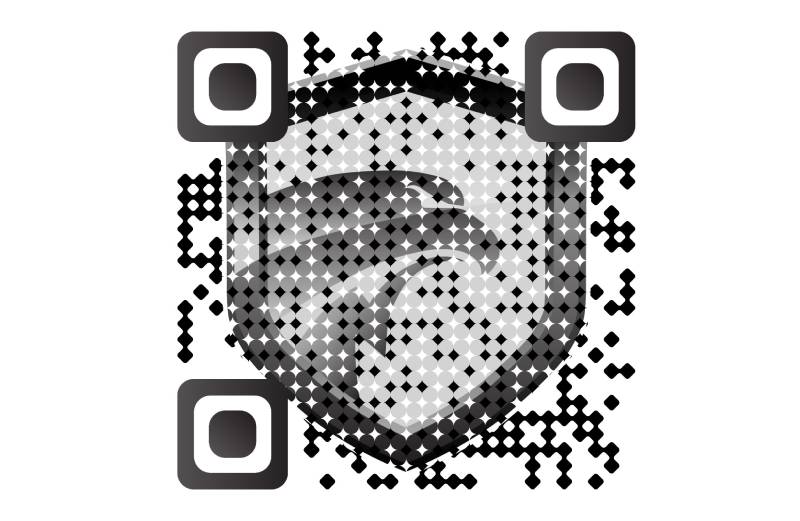 Stratford, CT: Over a short period of time, and in the middle of a pandemic, the founders of DAR, or Digital Asset Recovery LLC have found a way to legally go after individuals who are behind the scams and slow fund thefts that are happening in the crypto world. The first company of its kind, DAR set out in 2021 to begin an auditing process for utility tokens that enable end users to launch, purchase and exchange safe assets while still utilizing the lowest exchange rates possible. With over 500 members, DAR has not only met this expectation, but surpassed it offering a plethora of services to their members that suits anyone anywhere regardless of skill. This means that beginners and seasoned crypto investors alike are able to easily access and invest in cryptocurrency as well as store it in their recently trademarked DAR Vault™ that protects them from having to worry about dusting or connecting to draining addresses.
When we asked the CEO of DAR to tell us in his own words what he found most satisfying about reaching these goals in his business he stated simply, "We feel like we have built something safe and life-changing here at DAR, and while it has been somewhat of a struggle to get here, I am proud of what we have accomplished so far. I am ready to keep moving forward and being a voice in the community that others can trust."
The success that DAR has built is based on a platform of five main services, which include:
DAR Exchange Platform: The platform specializes in the lowest fees that are offered to the cryptocurrency community, and gives investors access to legitimate, well vetted tokens that offer a solid utility. The tokens listed on the exchange meet certain requirements, and are vetted by the DAR Audit team, as well as interviewed by the CEO Matt Wenta personally.
DAR Auditing Process: The DAR Auditing Process is the vetting process for coins to be listed on the DAR Exchange and DAR DEX Platform. The DAR Audit team investigates misinformation, hidden wallet components, hidden tax not affiliated with the contract, how tax funds are utilized, where tax funds are sent, and finally how many legitimate wallet addresses are present prior to/during launch.
DEX Platform: The DEX Platform allows Crap tokens to be allowed on the DARDEX and labeled on a 3-tier system that gives investors a space to invest in riskier coins. 10% of revenue goes back to the DDT holders. Holders of a certain number of DDT will be able to access special features of the DEX Platform.
DAR Dex Token (WBNB/DDT) – The DAR utility token for the DAR DEX Platform is currently on the BNB platform. It will launch on the ERC-20 in the near future and these tokens will be bridged after launch. DDT is available for purchase on DAR Exchange and Pancake Swap. Holders of DDT will also be able to purchase items for the DAR multiplayer first person shooter game being released later this year.
Another component of concern for Matt Wenta and his team at DAR has been to allow users an exchange process that wasn't just about swapping. Wenta comments, "I wanted to close the gap between Decentralized and Centralized exchanges, allowing more users that didn't know anything about Decentralized finance projects to have access to amazing use cases and utilities." While most exchanges don't allow these smaller MarketCap tokens to be listed on a Centralized Exchange due to risk, DAR was able to this with the following process:
Adding the token onto an exchange that has a utility that would not be considered a security.
Having developers on hand to do a full vetting process, or KYC (Know Your Client) so that if anything happens the token is held liable.
DAR provides a gateway so that people can purchase tokens with a Credit or Debit card or even PayPal, as well as the DAR Vault™ which gives users a unique way of storing their cryptocurrency.
The DAR Vault™ also allows users to swap on the wallet itself so that they don't have a need to transfer tokens out of the Vault, which is a revolutionary concept.
About DAR – Digital Asset Recovery LLC.: DAR is a cryptocurrency company based in Stratford, CT. The company was founded in 2021 by Matt Wenta, and carefully crafted their platform to enable users of all backgrounds and education levels to take advantage of a safe environment to launch, sell, swap, and exchange cryptocurrency with their innovative technology and responsive audit team. DAR is a 100% community developed project that actively goes after scammers and ruggers who have stolen funds from the crypto space.
In addition to their revolutionary DAR Vault™ they will be offering NFT's on the Polygon blockchain accessible with Opensea for their Battleverse online, multiplayer, first person shooter game. DAR has some amazing projects coming up outlined in their whitepages. You can also stay up to date on their releases via Twitter, or Facebook. DAR is also proud to announce that they are sponsoring the #77 Bassett Racing Team in NASCAR this year. If you are interested in learning more you can email the DAR team, browse their website, or follow them on social media. DAR also has a Discord channel, and encourage you to join the conversation!
Media Contact
Matt Wenta
DAR – Digital Asset Recovery LLC.
888-300-0349