Pune, India – – The fireplace can be a centrepiece of your interior décor while providing for your heating needs. When choosing your ideal fireplace, you need to think about what fuel you will use. For example, would you prefer a traditional wood-fired or gas fireplace?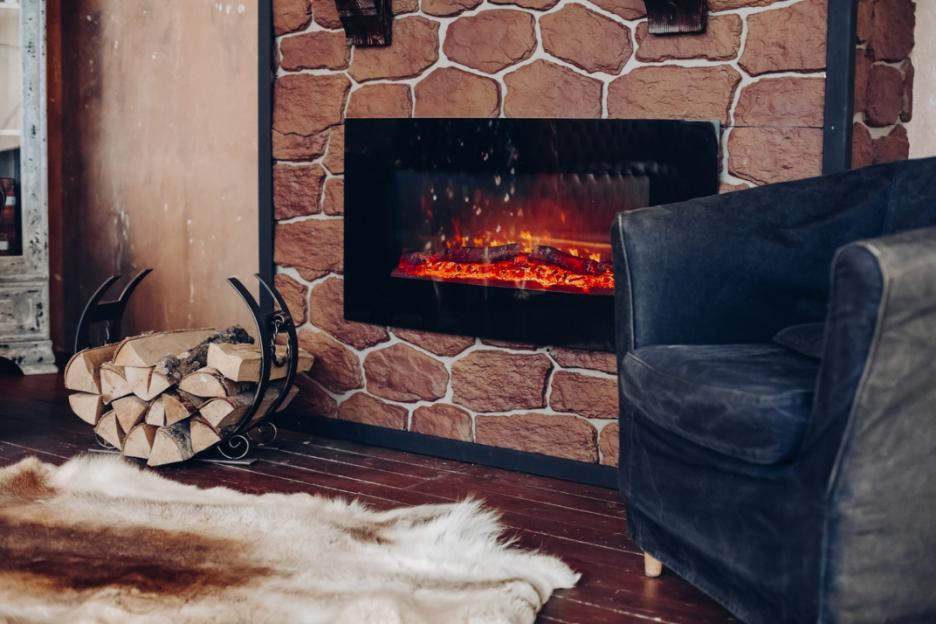 Each comes with its pros and cons, and most find themselves at crossroads between their heating, budget, and lifestyle needs. This blog post gives insights into the costs of heating and maintaining both fireplaces to help you make an informed decision.
Wood Fuelled Heaters
These types of wood-fuelled heaters and fireplaces are popular for offering you that cosy warm atmosphere that many have concluded is no match for their gas equivalents. Wood-fired heaters introduce a unique ambience into the room with a pleasant burning wood aroma and the beautiful sight of dancing flames with crackling sounds.
It's undoubtedly the proper way to escape the gruesome cold of the winter. Besides, your warmth needs don't have to be cut short by the inadequacies of a utility company. And depending on the heater's size, you could even take your cooking skills to the test. Wood burns eight times hotter than its counterpart to supply heat to the entire household.
The costs of utilising a wood-fuelled heater are associated with the price and availability of wood. You may be lucky if you can source the wood yourself. The perfect wood should be hardwood and seasoned (dried out) with an 18% or less moisture content. The lower, the better, because wet or green wood isn't an option!
Sourcing the wood yourself is a cheaper alternative than purchasing wood. Except you have to eat into your precious time and energy. Everyone is leading a busy life these days. Therefore, purchasing firewood may be your best option to ensure you can come home and relax. Opt for an adequate amount of firewood, which should cost somewhere between $300 and $400. This could last you three months with moderate heating. However, you may have to stock up a couple of times based on your location, heater size, and heating needs. Another downside is once your fireplace cools down, you must sweep out the ashes.
Gas Fireplaces
If collecting and purchasing firewood sounds less than desirable, the convenience of gas fireplaces may be worth considering. You have no ash or smoke to clear and you don't need to wait for your wood to dry out. Moreover, enjoying your warmth only starts with a simple button push for immediate flames and heat.
The gas fireplace is more of a zonal heater for a room or multiple connected rooms and is able to be placed anywhere in your home. The costs are directly related to its usage and can be as little as 50 cents to $1.60 per hour. This cost will differ depending on the room size and the fireplace model.
Conclusion
Would you go for the ease of gas or find comfort in the hands of the exceptional ambience of wood? If you can collect your stack of wood, the cheaper it is to heat a larger area of your home without a struggle! Whereas the convenience of gas fireplaces is what wins may over.
Media Contact:
Company Name – webkorr
Email – [email protected]