Los Angeles, CA, USA — A model, self-proclaimed fashionista, real estate professional and social media influencer, Bee is breaking the mold and paving the way for other girls from Middle-Eastern backgrounds.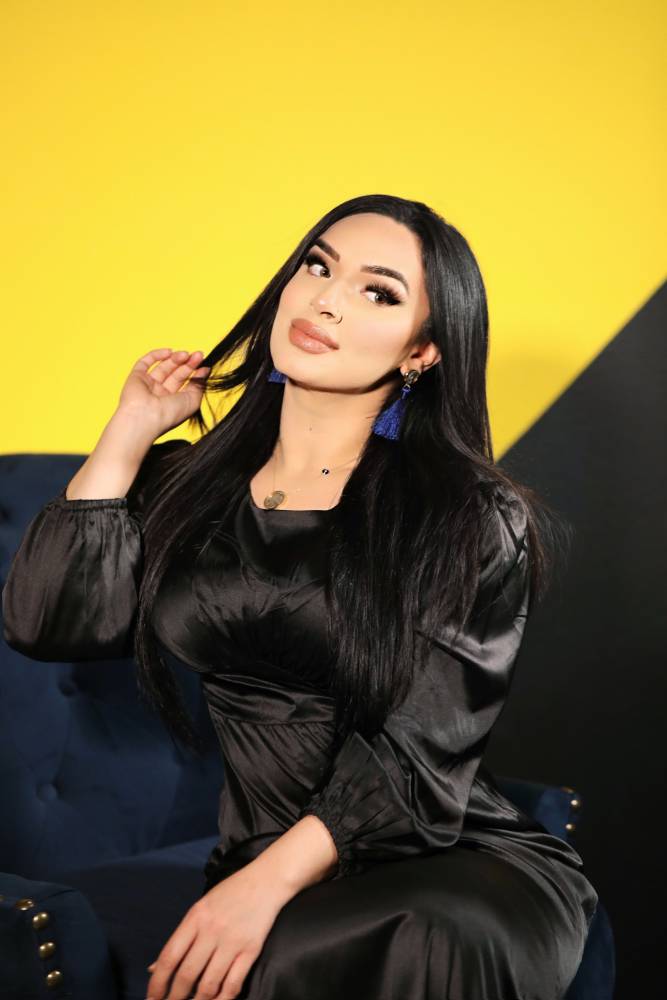 Bee's list of credits are nothing short of impressive, from walking in the Orange County Fashion Week in Southern California, to modeling for South Asian bridal designers and gracing the covers of Fashion magazine. Aside from her modeling aspirations, Bee is also a Master's student currently pursuing a career in Real Estate.
If you're one of her 160K+ followers, you'll see her posing in exotic cars like Bentley and Lamborghinis and you'll also notice that she embraces her culture, with many beautiful posts adorned in traditional attire. Whilst Bee embraces her ethnicity, she also doesn't want it to define her, "For the past six years, I've been modeling. Coming from a Middle Eastern background, modeling was not always encouraged. I want to make certain that I am a representative of both Beauty, Class and Intelligence. I am a Master's student pursuing a Real Estate career and eventually explore my entrepreneurial side of having my own line. I appreciate all input, positive or negative, since it helps me grow as a person and, as a result, as a model and entrepreneur."
Recently, she attended OC Fashion Week and will be attending LA Fashion Week.
Bee Alemi continues to make strides both personally and professionally as she continues her climb to the top with grace and excellence. We wish her the very best and look forward to seeing what she does next!
Media Contact:
STORM PR
Natalie Z.