New Location Positions OnCentive for Product Development, Future Growth, and Community Outreach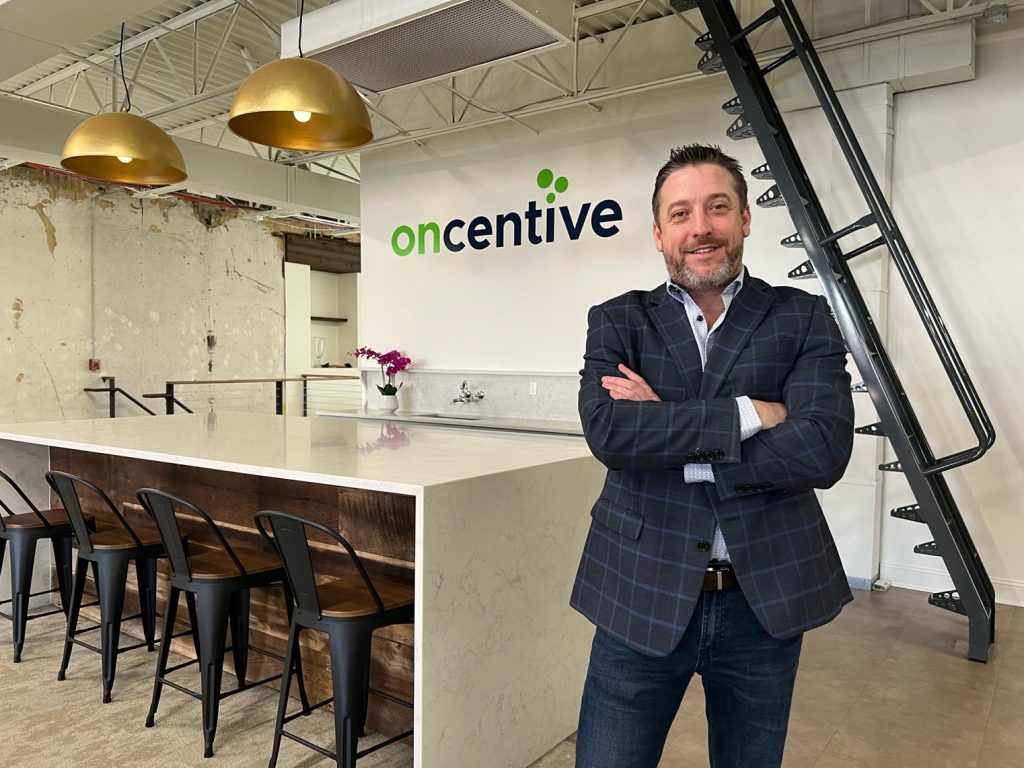 Birmingham, AL, 16th March 2022, ZEXPRWIRE, OnCentive, a leader in the tax credit industry, is pleased to announce the opening of a new corporate headquarters at 2127 1st Ave N in downtown Birmingham. Generating over $25 million in revenue in its first year, OnCentive chose to expand into the 13,000 sq. ft newly renovated office to accommodate the company's expanding product lines and employee count. 
"I am incredibly proud of our team's accomplishments and the momentum we are building," said Shannon Scott, OnCentive Co-Founder and CEO. "The opening of our downtown headquarters coincides with the next phase of OnCentive's growth as we continue to build out new technologies to help our clients and partners increase the profitability and compliance of their businesses."
Though technically a startup company, OnCentive's founders are veterans in the credit industry, offering clients their leadership's combined 100 years of experience. The company aims to pair its industry expertise with newly developed technologies to bring tax credits and business incentives to previously under-served markets. 
"Birmingham is becoming a hub for tech startups, and we are proud to join this evolving landscape," said Lindsay Morton, OnCentive Chief Growth Officer. "The new office allows us the space and culture to recruit the top-tier tech talent that our city offers."
The company has hired over twenty employees in the last three weeks and plans on recruiting more, as well as relocating some of their remote employees. 
Even with new product launches on the horizon, OnCentive plans on continuing to serve small & midsized businesses, offering their clients 100% audit protection and success-based fees. Additionally, they partner with Applicant Tracking System, Onboarding, and Payroll companies, as well as CPA and accounting firms to offer value-based solutions for both the partner and their clients.
About OnCentive:
OnCentive is a consulting firm that helps businesses maximize government incentives and tax credits to increase their profitability.  Leveraging their leaderships' 100 years of combined credit expertise and their state-of-the-art custom technology, OnCentive captured 1.5 billion in government incentives for clients, with $0 returned to the IRS. OnCentive's team of credit experts helps businesses affected by the COVID-19 pandemic to qualify and capture millions in Employee Retention Credits, as well as other federal and state incentive credits like the Work Opportunity Tax Credit, Research and Development Tax Credit, Disaster Employee Retention Credit, and many others.

Media Contacts
Lindsay Morton
Chief Growth Officer
The post OnCentive Announces Opening of New Corporate Headquarters in Downtown Birmingham, Alabama appeared first on Zex PR Wire.