Orlando, FL, USA — Many people are interested in real estate because of its growing value. Why should they not? Trending investments have always proved to be a way to become wealthy. However, it has become difficult to survive taxpaying while continuing to make a profit out of any real estate with the strict rules in the USA.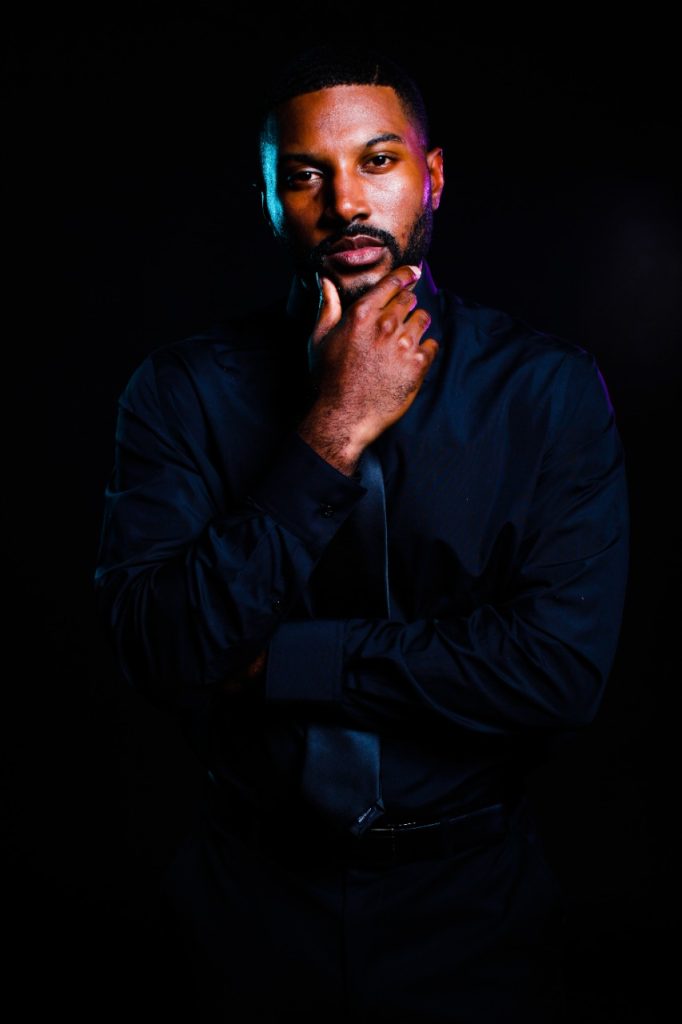 The solution to this problem is very simple. Take help from a professional in the industry. However, very few professionals who specialize in real estate taxes have a good grasp of tax deeds. Joseph Griffin, aka the Tax Deed Wolf, an Army veteran, and current successful entrepreneur, is here to educate you that you don't need a large sum of money to get started in real estate investment, and you can achieve substantial property success for as little as $1,000!
About Joseph Griffin:
Joseph Griffin is the author of Tax Deed Investing and the founder of the Tax Deed Wolf Academy, which teaches people how to invest in tax-deferred accounts. Joseph, an 11-year Army veteran, has a diverse set of experiences to draw on, including two deployments, a nursing degree, and the ability to help individuals restore their credit. After discovering real estate success through tax deed auctions, Joseph is now giving back to his community and sharing his expertise. "Service before self," he lives by.
Joseph aspires to debunk the myth that real estate and property investing are closed-door games in which the affluent grow richer. Joseph Griffin is utilizing his low-cost investment ideas to help other ambitious people get into the sector, develop their portfolios, and achieve their own version of success. For this, Joseph created the Tax Deed Wolf Academy to help people in their respective work.
Joseph Griffin's Influencive Work Experience
Joseph Griffin has a reputation for buying a large number of properties at inexpensive prices in a short period of time. He went on a real estate spree, buying three properties in 30 days for $5,000 on a $3,000 budget, selling them for $10,000 the next month, and became famous for his real estate rampage. While the state is seeking to reclaim unpaid property taxes, Joseph Griffin's expertise in the subject has assisted him in identifying properties that will be auctioned off at a cheap price after being deeded. Due to his specialized experience in real estate, Joseph has little to no competition in his line of employment. As a consequence, he distinguishes himself among his contemporaries in the real estate market. Griffin's Tax Deed Wolf Academy also taught other real estate investors and brokers about the process.
Tax Deed Wolf Academy is an acronym for Tax Deed Wolf Academy
Real estate investment is Joseph's approach to creating consistent money while avoiding errors. If you are already in the real estate sector, you are aware that the limits on property ownership in the United States are exceptionally strict. Property taxes are a requirement for everybody who owns a home. If this is not done within two years, the government will confiscate and auction the property.
Through tax deed auctions, Joseph may obtain properties for a fraction of their real worth, then sell them at their advised discount later.
Joseph decided to put his various abilities to good use by assisting others in realizing their housing dreams. As a result, he established The Tax Deed Wolf Academy. This school instructs real estate investors and selected individuals on how to purchase property at tax deed auctions.
A tax deed, a legally enforceable document, can be used to transfer ownership to someone else. Under the conditions of this title, the land can be sold to satisfy outstanding taxes. The buyer obtains the property once it is sold at auction. "Deep sales," as they are often known, are frequently held at auctions. Tax deed sales are negotiated and auctioned off at a price that is less than the entire amount of unpaid taxes, plus interest and fees.
Conclusion
Joseph Griffin has proved that property investments and real estate aren't only for the wealthy if handled with smart financial tactics. Through low-cost investments, Joseph employs his strategies to assist others in entering the market, developing their portfolios, and achieving their version of success. It's a lot less than these major real estate investors might well have you assume!